Are you looking for stunning website design that will inform, engage, and convert your target audience?
Our designers will create effective, custom websites designed for a client's needs and specifications. We work with ecommerce stores, brick-and-mortar businesses, and service providers to create every page of their website.
What a Website Tailored to Your Business Can Achieve
Here are just a few of the objectives the team at SEO Outsourcing can achieve when designing a website:
Talk to our website design team about the following topics to create a customized and efficient website: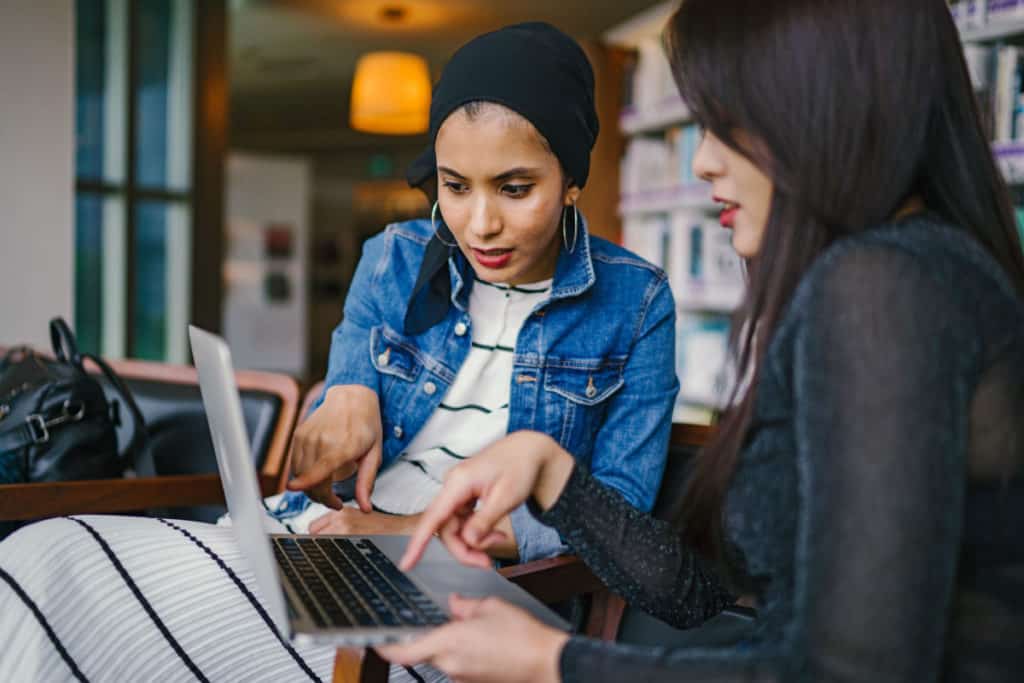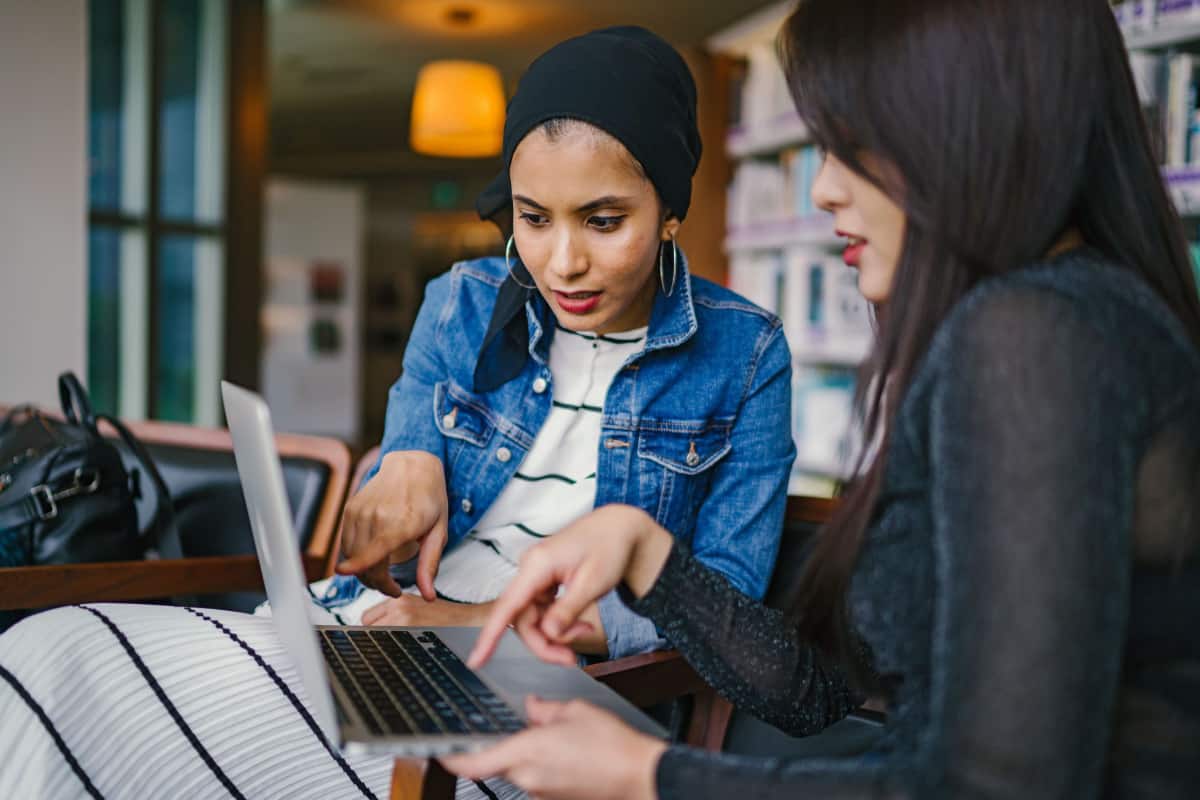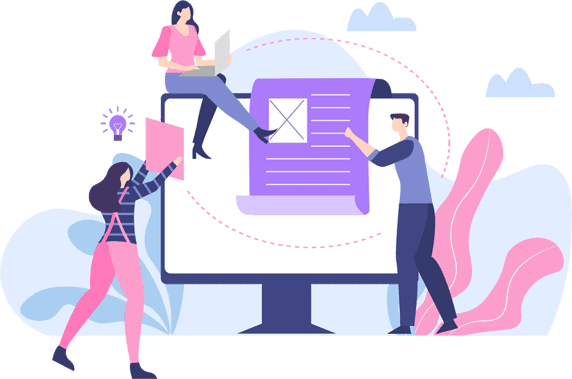 WordPress is an easy-to-use, flexible, and search engine-friendly development platform that is used on over 1/3 of all websites. The content management system (CMS) provided by WordPress allows users the following benefits:
SEO Outsourcing offers complete WordPress website design and development. Our services include branding and SEO and we add a focus on visitor conversions. Technology and code are a big part of this, but we don't lose sight of the importance of creating a positive user experience and an enjoyable interface for your customers. Our team is dedicated to helping you create a website transformation that is focused on your customer and their experience to better boost revenue and ROI to you and your organization.
SEO Optimized Website Design
SEO-optimized websites typically see more traffic than those that ignore search engines. You can put the experience of your client first, while still designing and developing a website with search engines in mind.
The SEO Outsourcing web design projects start with the search engine results page and deal with all of the content and call to actions that are helpful for informing and directing the customer.
In order for a site to be SEO-friendly, Google and other search engines should be able to crawl each page efficiently, easily interpret the content, and then index it in their database. Once your website is indexed by the search engine, they can serve the most relevant and valuable pages to users searching for certain topics. The better the SEO is integrated in the web design process, the better chance of indexation and being ranked higher by search engines.
Our team optimizes websites using the following best-practice SEO strategies:
Beyond optimizing the design of your website, we offer website copywriting to provide maximum impact. Having copy on all of your web pages that is optimized and informative will engage more users and convert website visitors into actual customers. Our specialized team of copywriters offers years of experience in both technical and non-technical industries to create accurate, useful, and compelling copy.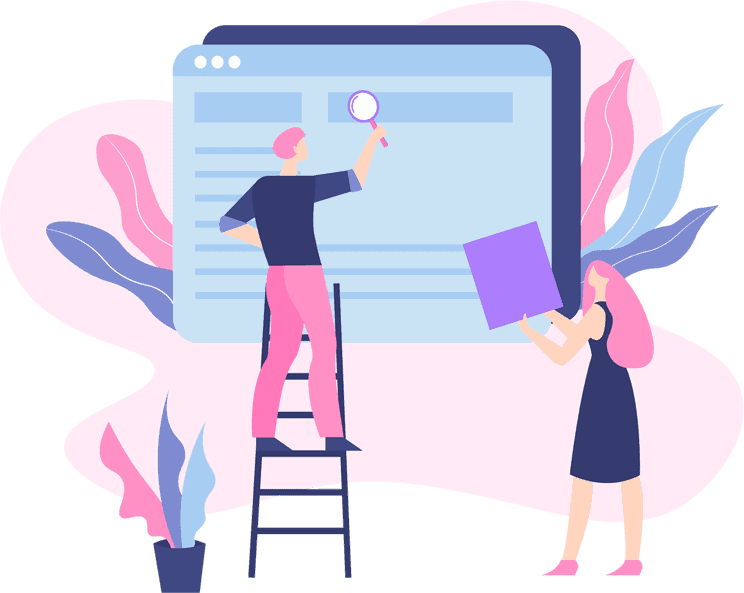 Contact Us for a Quote on Website Design Services
Ready to get started with a more attractive, SEO-friendly website to convert traffic into sales?
Contact SEO Outsourcing today for a custom quote! Our website design and development team will get to work on building a custom site that is optimized for search engines, mobile users, and conversions.