Our company was created to help your business or marketing agency outsource some of the more complicated services that can only be done by an experienced team with time to focus on developing an optimized and attractive website or social media platform. We provide the following services:
SEO Outsourcing is the utilization of a third-party company or individual for services surrounding on-page optimization and off-page optimization. This might be right for certain businesses for the following reasons: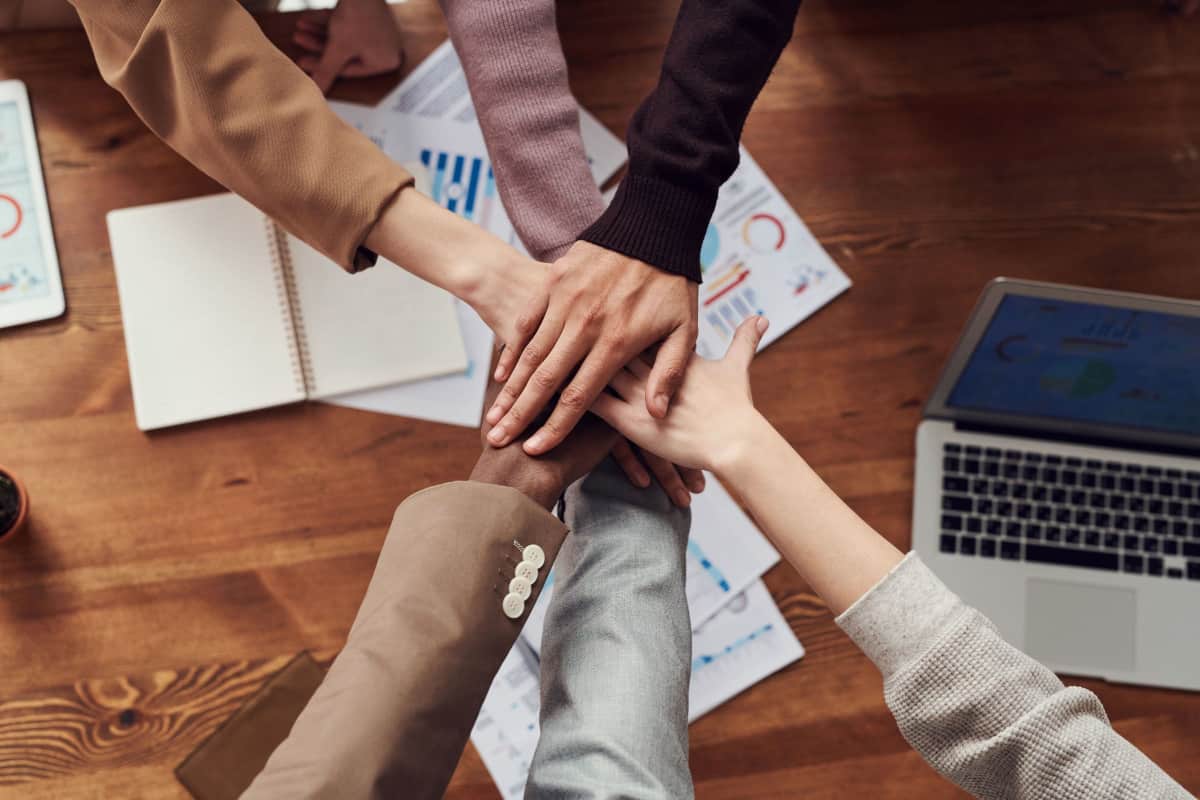 About Search Engine Optimization
Search Engine Optimization (SEO) goes beyond working with the pages of a website. Creating real results requires changing algorithmic dynamics, competing for lead pages, creating quality content, and more to land a client's website on the first page of Google. This is no easy task. It requires staying on top of Google's ever-changing algorithm, updating to reflect best practices and constant monitoring of a website's success. This is not something that can be thrown into a full-service marketing package if you do not possess an in-house team of SEO experts. That is where we come in.
SEO Outsourcing provides your agency with the advantage of more experienced and dedicated professionals that will focus solely on the optimization of your client's website and social media platforms. Our team knows how to navigate the intricacies of algorithms, the correct proportions of link-building and keyword integration, and how to address the right issues with a website.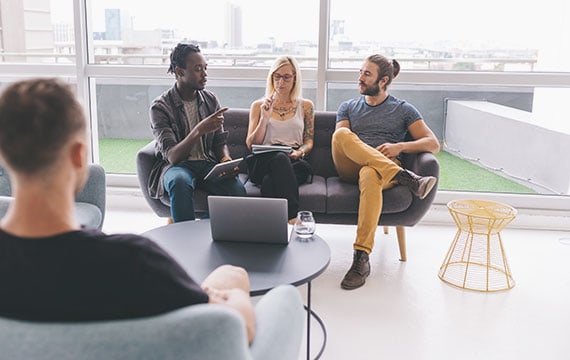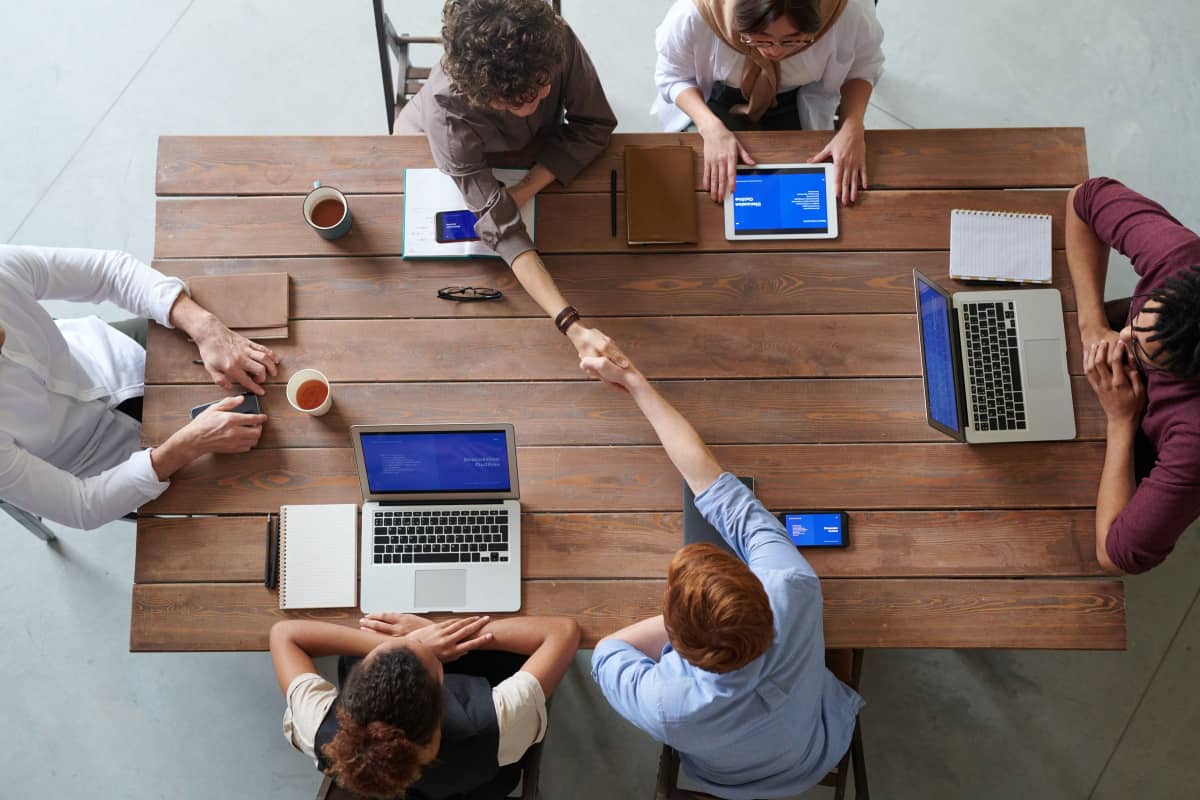 We Will Walk You Through The Entire Process
Our SEO solutions are designed to be turn-key so that you can focus on building relationships and educating clients. Not only do our campaign get passed through a team of various SEO experts to ensure they are top quality, but we will keep you informed every step of the way so that you can accurately communicate each step to clients.
We offer a user-friendly white-label dashboard to generate compelling reports, audit sites, and allow you to view the live performance of the campaign. The dashboard keeps you in the loop on project management anywhere, anytime, and on any device.
What Sets Our Team Apart From Other SEO Resellers?
What separates us from others in the industry is our intelligent and experienced team that continues to think outside the box to create highly customized client marketing solutions. All of our digital practitioners and professional copywriters possess years of internet marketing experience and continue to educate themselves and develop skills to stay on the cutting edge of best practices to enhance your company's reputation and increase sales.
Our primary goal is to provide customized solutions for our clients, agencies, and publishers that include consulting, marketing strategy, training, and more to establish success across multiple search and digital channels for clients.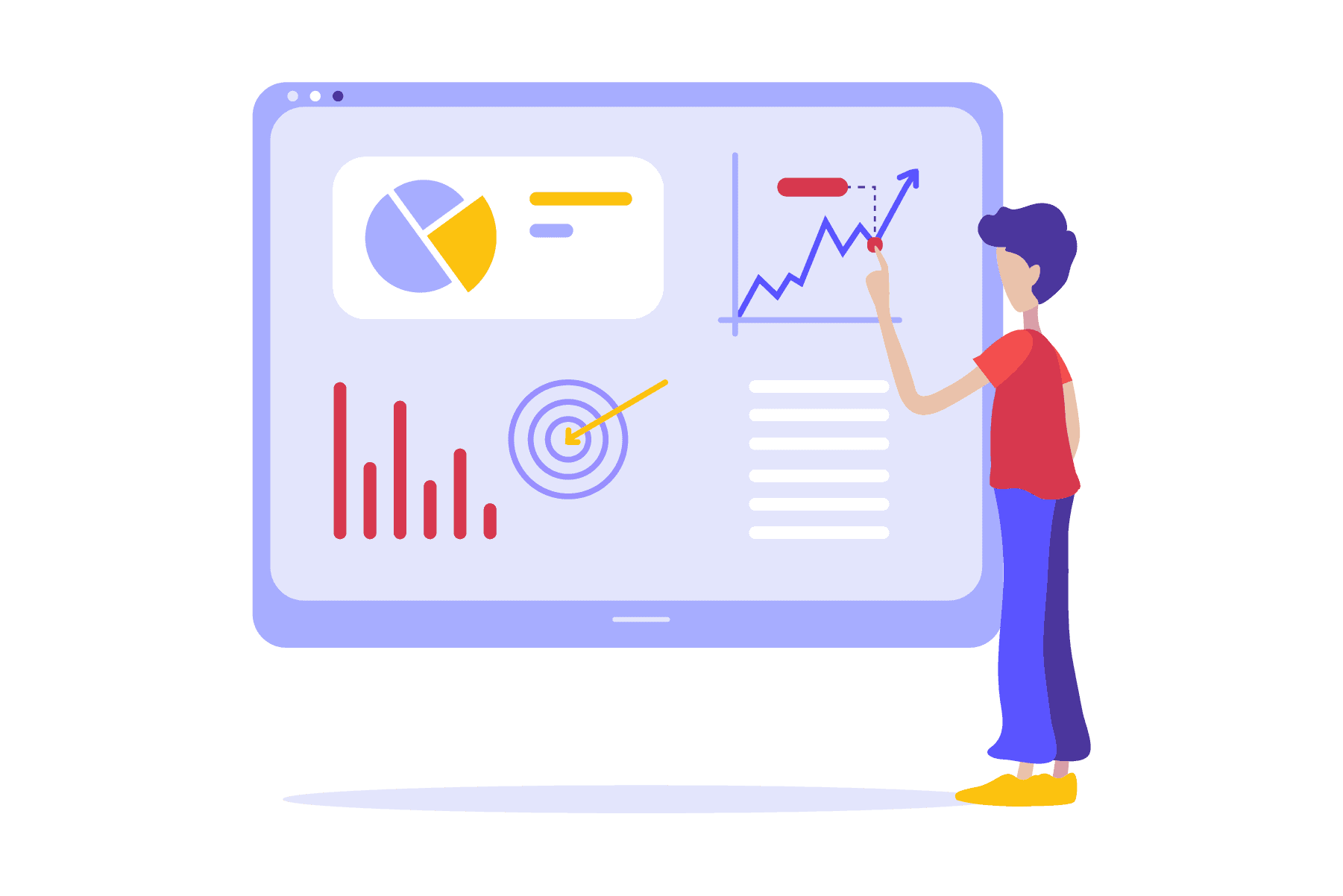 Search engine optimization is an intricate art that takes time to learn and is not easily mastered by an inexperienced team of marketers with other aspects of the complete marketing strategy on their hands. Instead outsource to our team of highly capable experts that can handle any online project from conceptualization to execution and marketing.
We have a full team of dedicated people specific to each service we offer. Our social media experts can take any social network platform and figure out the best way to optimize it to give your clients more followers, more likes, and more conversions. Our copywriters can create engaging content that will both inform and entertain users, giving them a positive experience on your client's website. Our SEO experts understand exactly how to optimize digital and social media pages to get attention from Google and boost their visibility.
If you are currently trying to manage SEO in-house or considering going that route, ask yourself the following questions:
If you still have questions about outsourcing, let our team answer all of your queries and show you the right solution that will remove busy work from your marketing team while providing a cost-effective way to boost the value of your marketing packages.
It's time to outsource these services to a trusted partner! Contact SEO Outsourcing today to learn more about our services, our team, and to receive a quote on customized packages.
Getting started is easy. Take the first step today.