Social media networks have become a valuable tool for businesses to grow brand awareness, customer engagement, and traffic to their website. These networks are a part of daily life for billions of users and more than a quarter of the Earth's population use Facebook.
Turn to the Experts for Social Media Marketing
If your business isn't taking advantage of these platforms, you are behind the times. Let's take a look at the stats.
66% of Facebook users say that they Like or Follow a brand on this platform

90% of Instagram users say that they follow a business on this platform

89% of online marketers state that Instagram has been a very effective social media platform for influencer marketing

71% of Internet users are more likely to purchase from a brand that they are following on a social networking site

83% of Pinners have reportedly made a purchase based on the content they saw from brands on the platform

90 million LinkedIn users are senior-level influencers and 63 million are in decision-making positions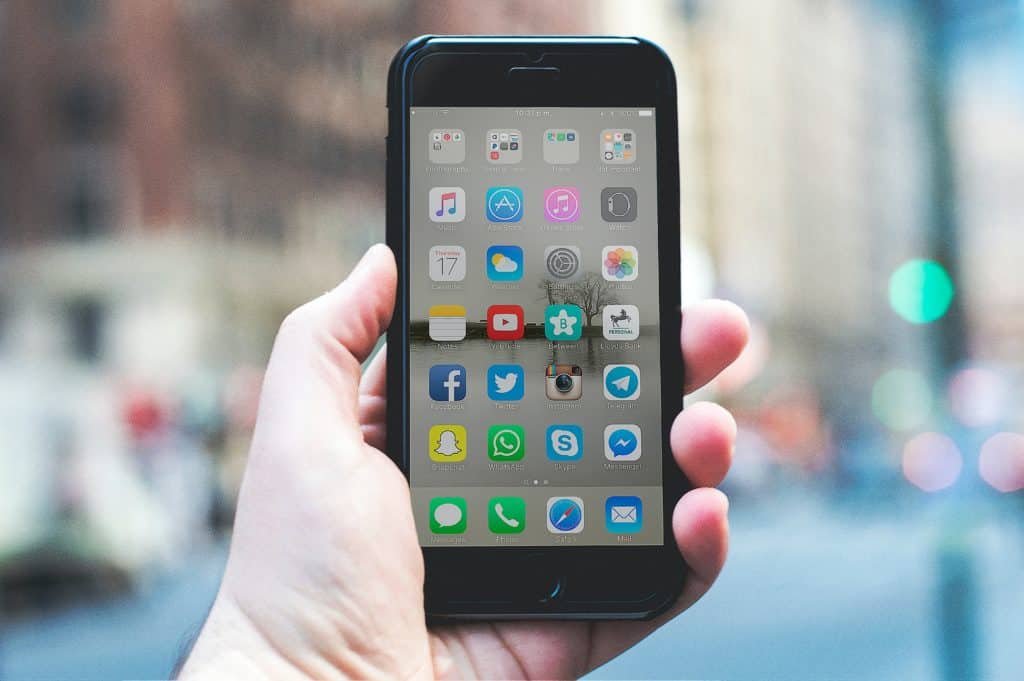 Even major search engines have integrated updates, Tweets, profiles, and comments from social media platforms into their results pages. Staying ahead of the curve requires more than just posting on social media. Properly optimizing social networks for your business is complex and what works for one brand may not be right for another.
This is where we come in.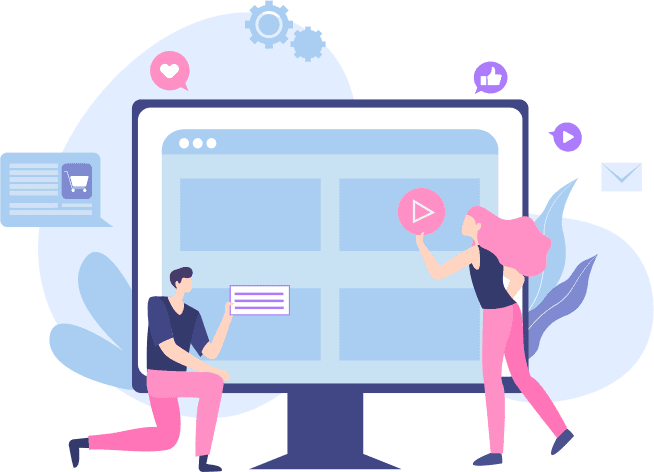 Social Media Marketing Services We Offer
SEO Outsourcing offers comprehensive social media marketing services to match the specific needs of every business. We can help increase your likes and followers as well as generate more revenue and new customers using a targeted social media campaign. Some services you can expect from our team include:
Our paid advertising campaign on social networks will bring unique advantages compared to traditional pay-per-click on search engines. Social media allows your business to isolate people with certain jobs, skills, associations, demographics, interests, hobbies, and more.
The overall goals of our social media marketing services are to:

Step 1 - Identify Your Best Audience
Start by figuring out who your best customers will be and what makes them tick. This is a critical part of an effective social media marketing campaign, and this is where we start. Once you know who your target audience is, you can reach them.

Step 2 - Engage Your Audience
Social media users enjoy engaging, relevant content. We understand what users are looking for and can provide intriguing posts that appeal to their interests. Let out team help your brand connect with your audience.

Step 3 - Grow Your Audience
Keeping your current followers engaged isn't enough. You want to grow your audience to expand your reach and drive more sales. Cultivating an online following is more challenging than ever with restricted exposure and complicated algorithms. Business owners don't have enough time to effectively manage their social outlets to grow an audience, but we do.
Why Choose SEO Outsourcing for Social Media Marketing
What sets our social media marketing agency apart from others in the industry?
SEO Outsourcing is your trusted choice for full-service marketing. We offer the experience needed to navigate the complexities of social media marketing as well as clear communication and transparency about how our efforts will directly increase your online revenue. Our reporting measures provide you with a full overview of your social media performance, specific tasks we have performed, and hours we spend to monitor your ROI.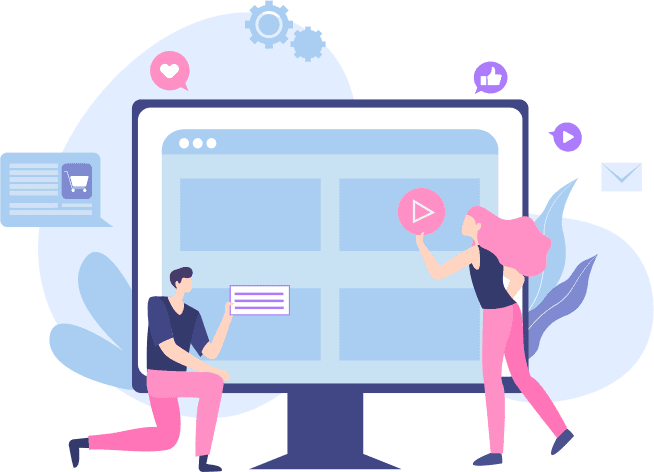 Businesses everywhere turn to SEO Outsourcing because we bring:
No Surprises

– Everything we do will be run by you first. Our strategies are mutually agreed upon and we will include you in every step of the process.

Low-Risk Contracts

– Our affordable packages are proven to generate positive results without overextending your company's budget.

Better Results

– You will pay us for the true cost of our social media marketing services so that you can get more for your marketing budget.
Talk to SEO Outsourcing about social media consulting for help optimizing your social campaigns. We offer a dedicated account manager that is available to respond to any questions you may have about our services or a current campaign.
Ready to Get Started With Better Social Media Marketing Services?
Get a free quote from SEO Outsourcing today! We are committed to providing effective social media management and marketing strategies to help businesses build an online presence and boost their revenue.