Guest Posting & Blogger Outreach Services
Guest posting (or guest blogging) and outreach, is writing content optimized for SEO, with strategic in-content links, and posting it on other relevant blogs. There are many benefits from guest posting; most notably, the building of brand awareness, industry authority, site traffic, and quality backlinks. 
Our Guest Posting Benefits
Premium White Hat Backlinks
Our guest posting is a premium service as it results in some of the highest quality backlinks you can get. Many guest posting services will offer you the ability to achieve increased traffic OR high-authority domain links and leave the entire strategy up to you to figure out on your own. We believe these are not mutually exclusive, and we implement a balanced strategy that aims to both increase your brand awareness/ site traffic while also obtaining these links from high authority domains. We only guest post on sites with a Domain Authority score at 30 or above, as a minimum. Depending on specific goals, we can tailor the strategy to bring you the most relevant links.
Industry Niche Guest Posts
Any site that accepts guest posts will expect high-quality content relevant for their target audience or they will not put it on their site. Additionally, you will have the best return on guest posts placed on relevant industry or niche blogs.
Over the years we have developed relationships with many webmasters of sites across various industry niches, making our proposal process faster. Beyond evaluating our network's relevancy, we will conduct competitive and specific niche research for your brand to identify blogs where guest posting will achieve your goals. Discovery of these specific blogs can be time consuming, but we evaluate what the return could be from multiple angles, from the blogs' domain authority, to brand awareness and site traffic. To ensure top quality, we never guest post on sites below a domain authority of 30.
Our highly-skilled writing team will develop this high-quality content for each blog according to their specific standards, position your brand as an authority in its respective industry, and collaborate with our SEO strategists to build strategic in-content links back to your site.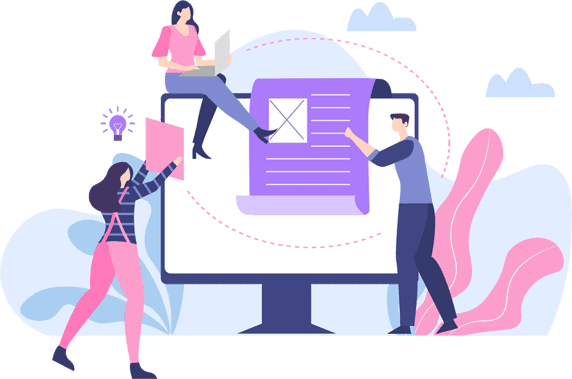 Guest Posts For Any Industry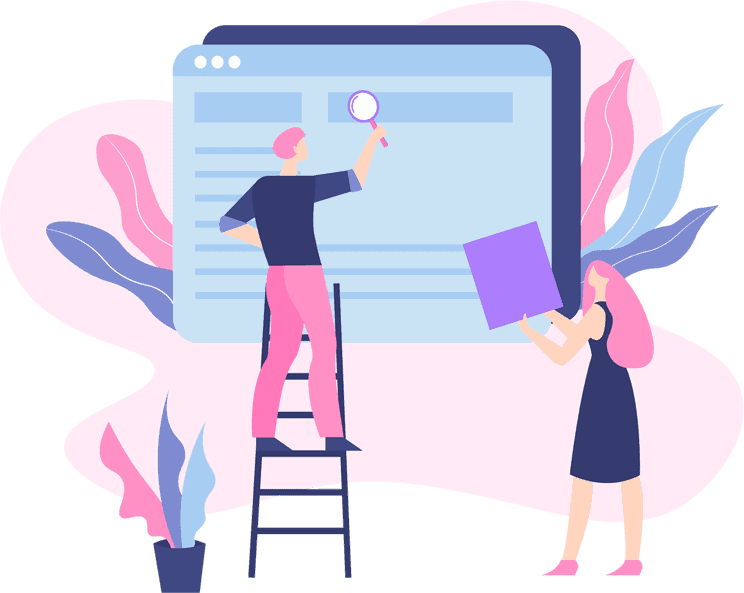 Guest Posts Optimized For Search
Despite what other agencies will tell you, all high-quality content should be optimized for SEO – that includes guest posts. If you are following SEO best practices, your content should always satisfy its reader and optimizing that content should not change that. If anything, your SEO optimized content should further satisfy the user.
Optimizing your guest posts will prove to the blog that you have done your research to answer questions users are asking and provide information they are searching for. Optimizing the content will also help ensure the content ranks well on the blog, improving your results and making the blog happy. 
Our team optimizes all content we produce for its channel it will be used and according to our conducted research.
Balanced Guest Posting Strategy
At SEO Outsourcing, we approach guest posting and blogger outreach with a balanced strategy. We do not sacrifice domain authority for site traffic. We develop an overarching strategy that will meet a variety of business goals at once while having the ability to tailor to specific goals and scale you efforts.
Through research we identify blogs that cater to your specific niches helping you position your brand as an authority in the industry, industry blogs with engaged readership that will increase brand awareness and drive traffic back to your site, and blogs that have high domain authority to develop a deeper backlink profile. These are not mutually exclusive, and in many cases there are blogs that check all of these boxes. There are some blogs that will have higher domain authority and may be less specific, and other blogs that will be highly targeted but may have a lower domain authority. However, because of that is why we will determine a plan with you to encompass a balanced guest post strategy, to meet all your specific needs.
We will never force you to exclusively select site traffic increases or domain authority for a guest posting strategy and to ensure all around quality, we do not guest post on sites with a domain authority below 30.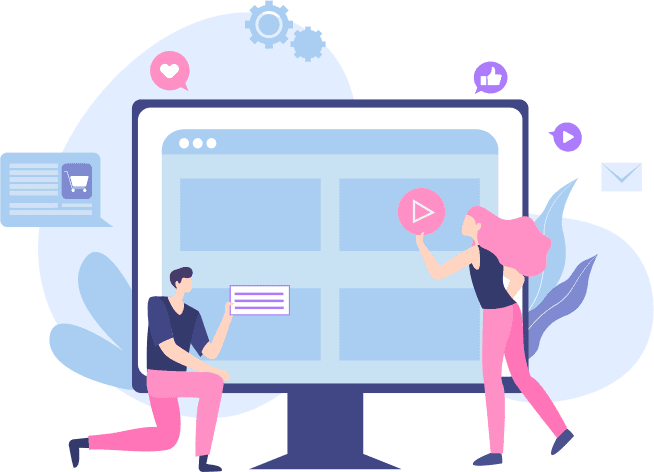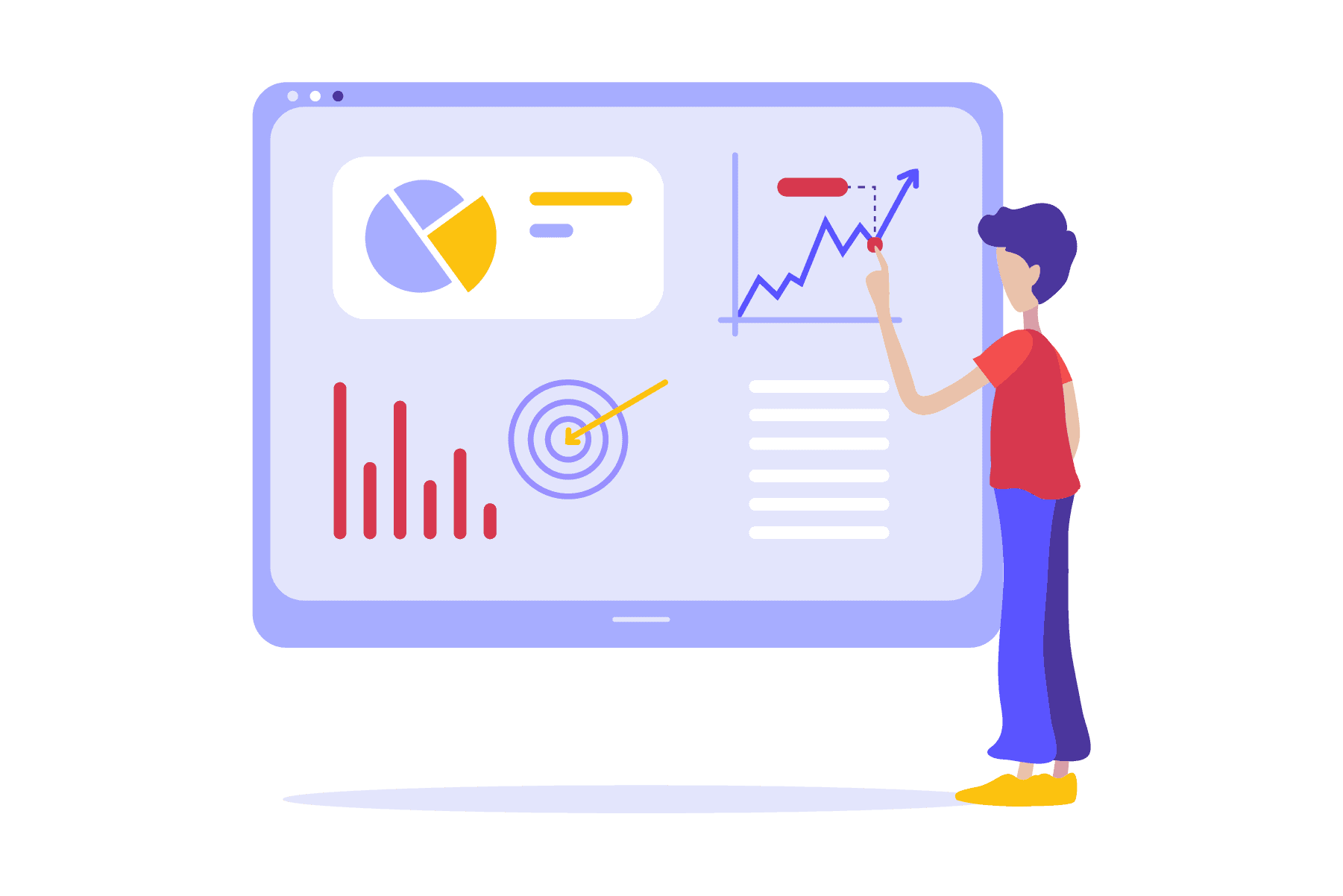 Scale Your Blogger Outreach
Guest posts and blogger outreach can be extremely time consuming from identifying blogs, sending proposals, and developing content.
With our highly-skilled writing team and SEO consultants, we will identify the greatest guest posting opportunities for your brand and develop high-quality SEO content in the background so you can manage other priorities. 
We handle the process from beginning to end, making it seamless for you. We provide full transparency and involve you how you want.
Working with our team, you can infinitely scale your guest posting and blogger outreach efforts to achieve your goals!

Highly skilled content writing team to produce content for each blog's guidelines.

Balanced strategy to increase brand awareness, site traffic, and gain high-value backlinks.

Expert SEOs to evaluate the competitive landscape and indentify unique opportunities.

Gain links from sites with a domain authority of a 30 or higher.

Guest posts on specific niche blogs to position your brand as an authority.

Infinitely scale a typically time-sucking tactic, while focusing on other work.
Let's Discuss What A Guest Posting Strategy Could Look Like For You!