At SEO Outsourcing, we are passionate about giving back to organizations and providing our support to their causes. We enjoy providing help with the success of their missions and drive revenue for these non-profit organizations.
We provide our support and service to causes that directly impact people's lives and are passionate about working with organizations who provide holistic solutions to create an impact by directly helping their community, solving social problems, and fostering leadership.
We do not like to sit back and watch the things that we do not like in the world. We seek to make a difference and be the change we wish to see.
Please consider contributing to the causes of the organizations we support. Please feel free to contact us and send us other organizations that we could consider providing support to as well.
We work with organization's like, Solutions for Change, who sustainably fight to permanently solve community homelessness through the building and management of housing, workforce training, education, counseling, nutrition programs, like sustainable agriculture, and more via their 1,000 day program.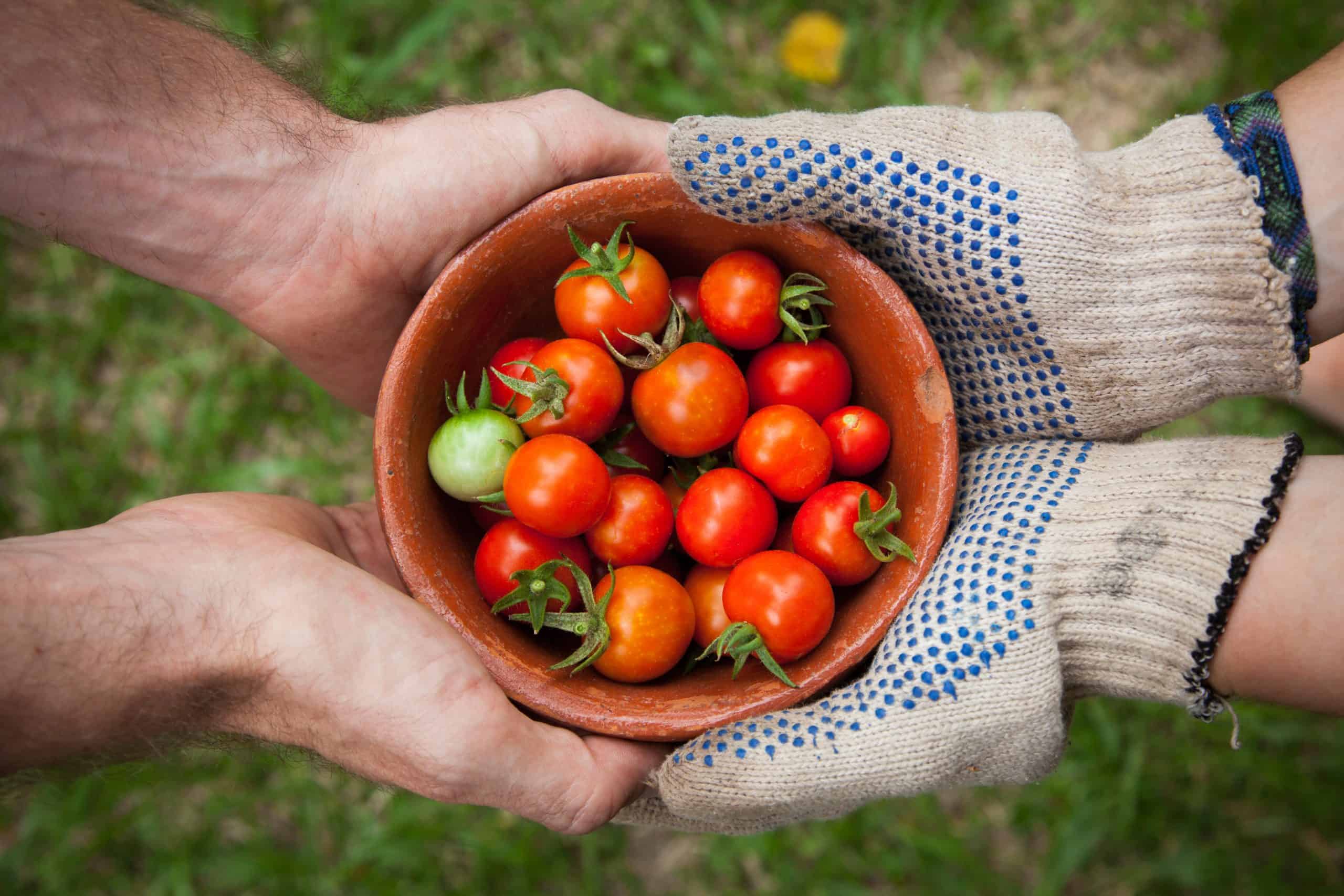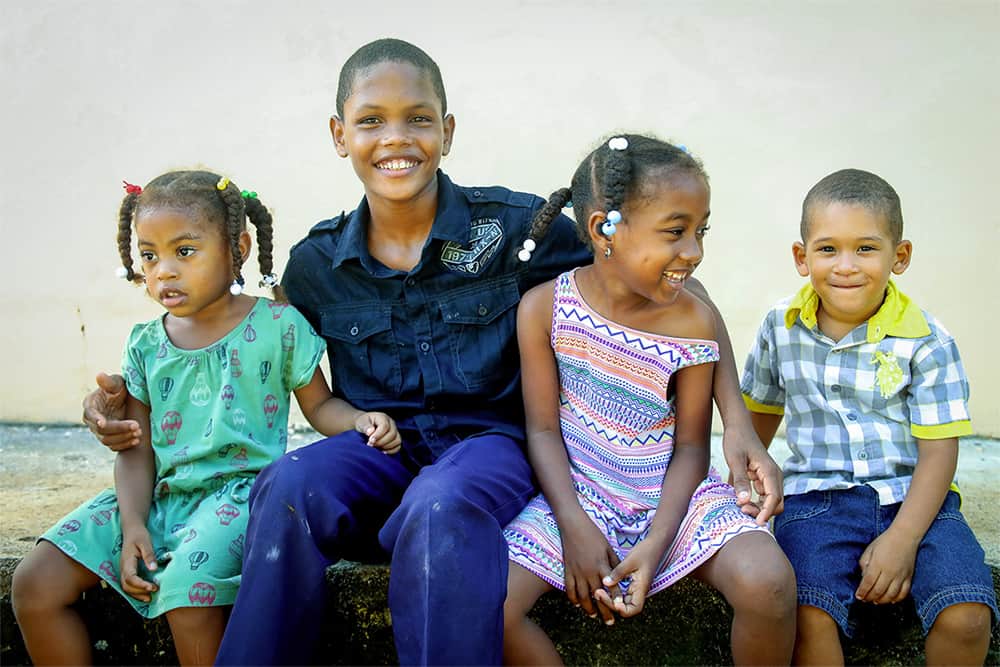 We believe in supporting and providing to children in need. We offer this support to Advocates of Love, the only children's home in the Province of Samaná in the Dominican Republic. Through supporting the housing, food, education, healthcare, clothing, and activities, we hope to provide a better life and greater opportunity for these children. 
Fighting Wildfires & Providing Transition For Formerly Incarcerated
Wildfires can be devastating and often need all hands on deck to contain them. The formerly incarcerated have served their time and need opportunity to provide for themselves and their families again. The Forestry and Fire Recruitment Program bridges this gap by providing training and employment for formerly incarcerated in California's forestry fire labor force. We currently provide mentorship assistance to this organization where needed.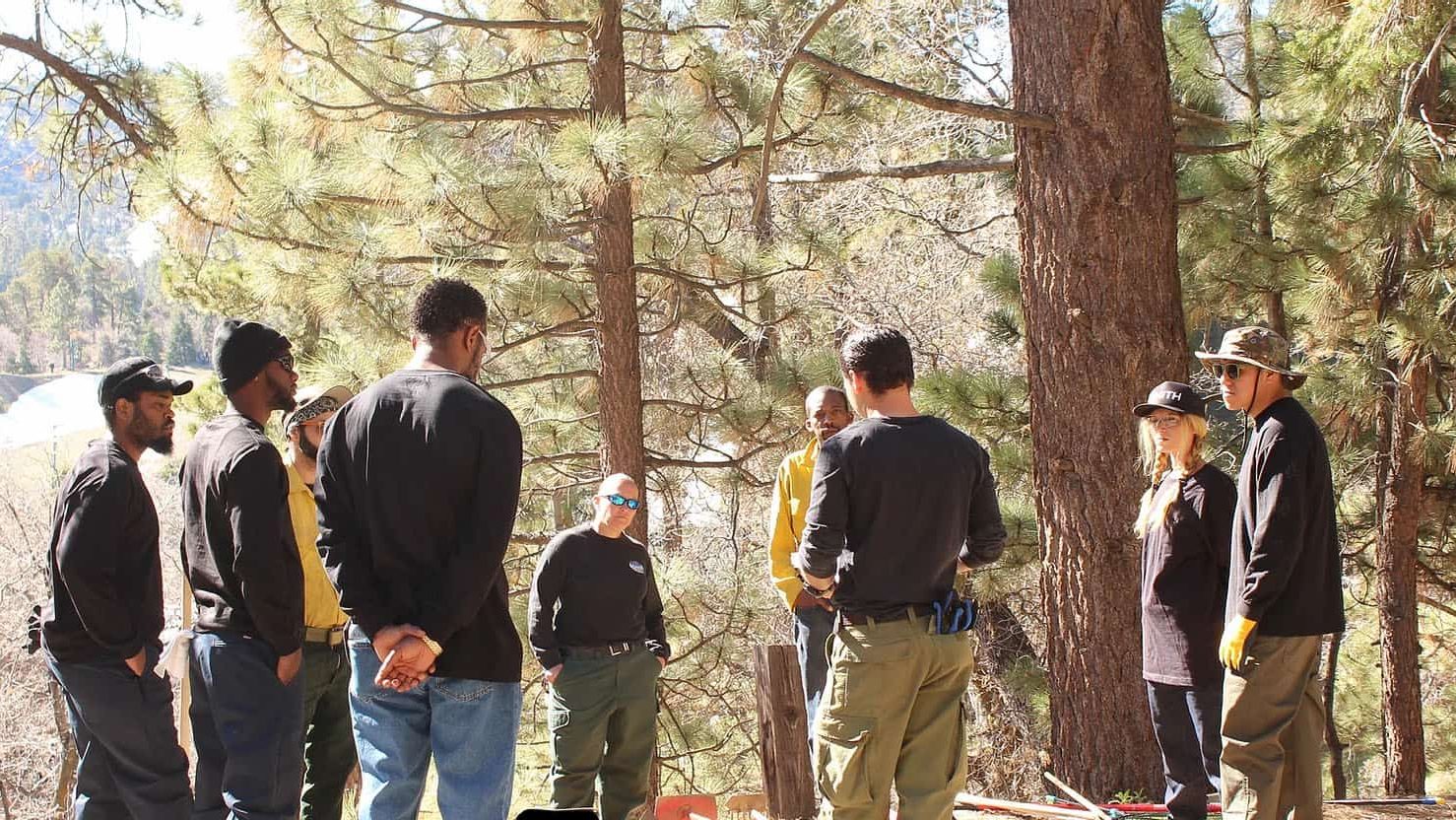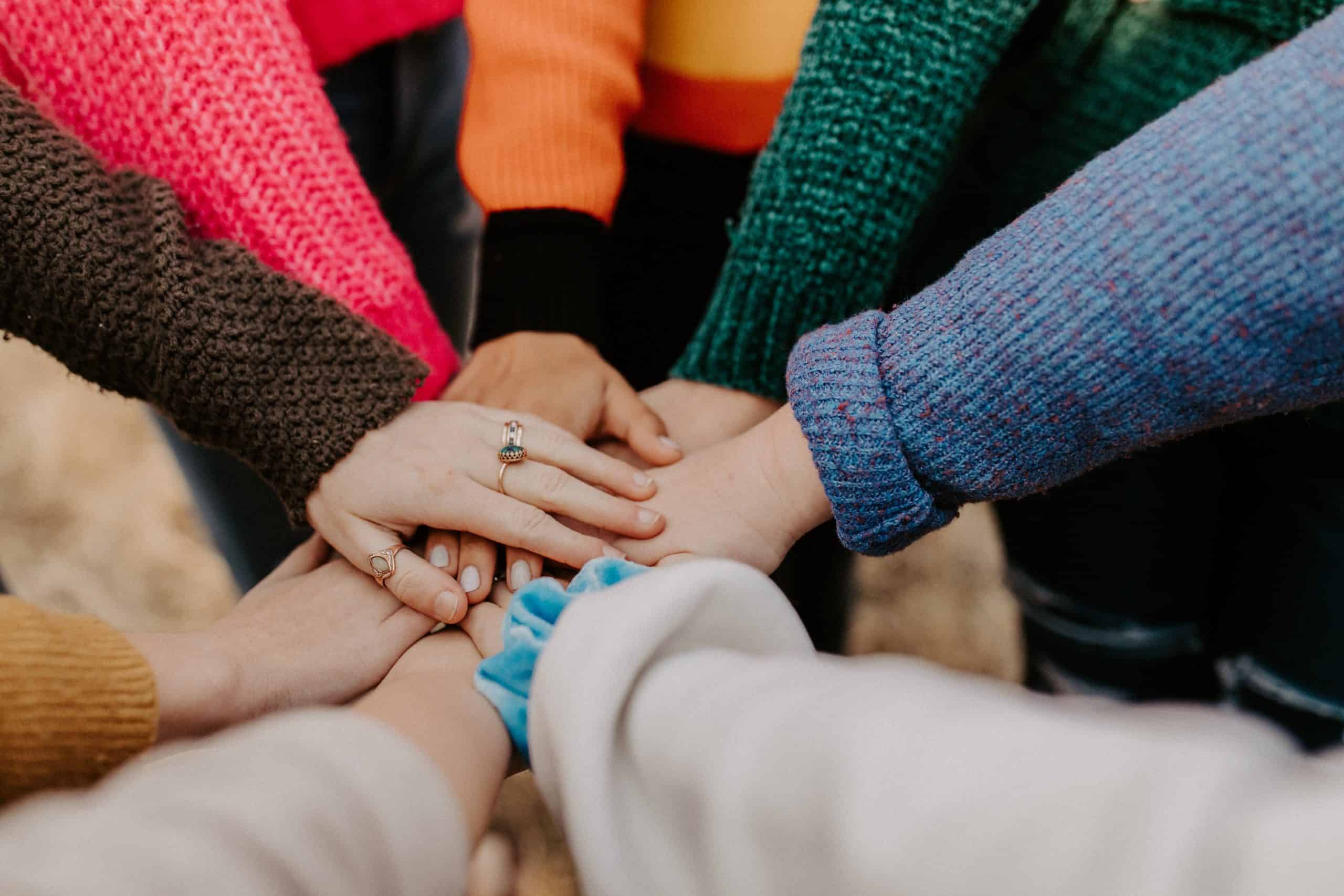 Fighting & Preventing Human Trafficking
Beyond supporting smaller or specific communities, we are honored to be a part of the worldwide campaign against human and sex trafficking. Through various organizations such as, Global E.P., The Selah Way Foundation, and Selah Freedom, we are fighting human exploitation to the end. Our goal is to help these organizations make a drastic impact on the lives of the girls, boys and women they pull from the clutches of human and sex traffickers.
If you have any questions about the organizations we work with or would like to send us an organization to consider contributing to, please contact us!