Link building is the strategy and process of obtaining hyperlinks, or "backlinks", from other sites through various means in order to drive various business and SEO goals.
At SEO Outsourcing, our team will develop a well-balanced link building strategy to help you achieve higher domain authority, increase your site traffic, increase your brand awareness, and more.
The Benefits Of Our Link Building Services
Why Is link building important?
Quite simply, links are important for SEO because they show that your site is important and Google ranks important sites higher than those that are not. Links make your site "important' because they show that other resources are referring to you, by linking to you. The higher quality of the referring source, the more important or authoritative you must be. Also the more referrals you get, the more important or authoritative you must be. Having lots of high-value links back to your site therefore, gives Google large signals that you are a quality-resource that others refer to often, so you would be a great source to rank highly in their search results.
Context Behind Link Building
Building links from authoritative sources, like large national news brands, is challenging, and so people naturally opt for a more achievable or strategy, of obtaining links from where they can which are lower-authority sites. This does not necessarily mean a bad site, just maybe its a small business, smaller publication, or just a new site linking to you. However, in the past many took advantage of (and still try to) the strategy of building links for quantity alone and not quality. Google has implemented many algorithm updates to stop the effectiveness of these link building attempts. At crazy extents, you can be penalized for building extremely high-scale links of any sort. However, your poor link strategies in today's world most likely won't get you penalized, your efforts will just bear no fruit.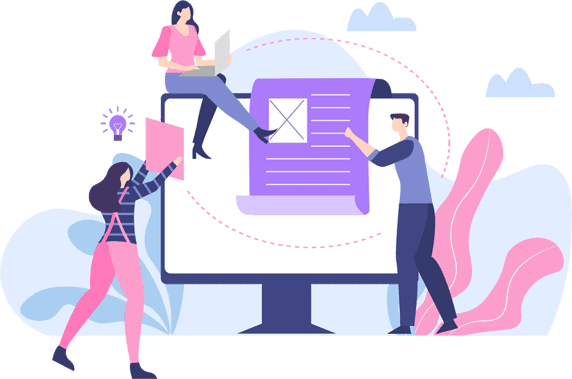 Because of Google's efforts to stop spammy link building efforts, many have argued that link building at all is a waste of time. For example, you could get flagged with unnatural link building efforts for having backlinks from only high-quality sources. Some say that linkbuilding is a waste of time because you can rank with out them. And you might be able to rank without any link building efforts, but for what keywords, against who, and ending up in what position? Backlink signals are still a major ranking factor for Google, those ranking above you in your target queries are definitely utilizing a link building strategy of some sort. Send us a keyword, and we'll let you know if the top 10 results are using link building. 
The strategy you use to build backlinks is important. You need to have diversification in your links, they need to be relevant, not built over night, come from quality content, and more. Our team of SEO experts can help you identify the perfect link building strategy for your brand.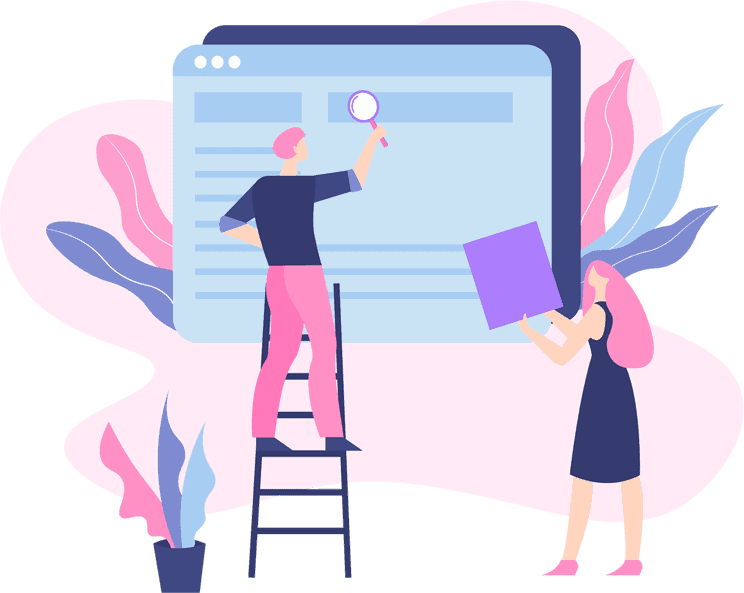 So, how do you build your authority with backlinks without wasting your time, without making Google think you're being spammy, and get the links to work for you?
Your link to be diversified in their authoritativeness and the kind of links that they are. Producing the same kind of links on the same kind of sites is a sure-fire way to signal to Google you are mass-building spammy links.
Our team will analyze your backlink profile as it is to determine target site authorities that should be built out, as well as maintain relevancy. Again, the links need to come from quality content, that is also ideally ranking. Even if Google doesn't pass on a lot of page rank or none, in the case you must link using a "nofollow", you still want the content to be found, enjoyed, and followed to you, which still boosts your site traffic and brand awareness.
We'll develop a custom plan with you on the type of links that could benefit your brand from niche edits or contextual placements, custom blogger outreach, guest posting, local and national citations, a press release strategy, and unique content creation for web 2.0 blog creation.
Guest Posting & Blogger Outreach
We'll find relevant blogs in your niche with minimum domain authorities of 30 that will position your brand as an authoritative voice in your industry. The sites selected for guest posting will have active and engaged readership in order to help drive brand awareness and site traffic on top of improving your backlink profile. 
Our team of SEO Content writers will produce high-quality and seo optimized content to get that piece ranking and provide you even more link juice. 
Depending on the sites and your brand, we will produce branded and non-branded content that leads back to you.
While guest posting and blogger outreach is a more time-consuming form of link building, it is highly-effective in helping boost your site towards your goals. With our team you can easily scale this process and increase your link building efforts, as we'll manage the process from start to finish while remaining transparent with you.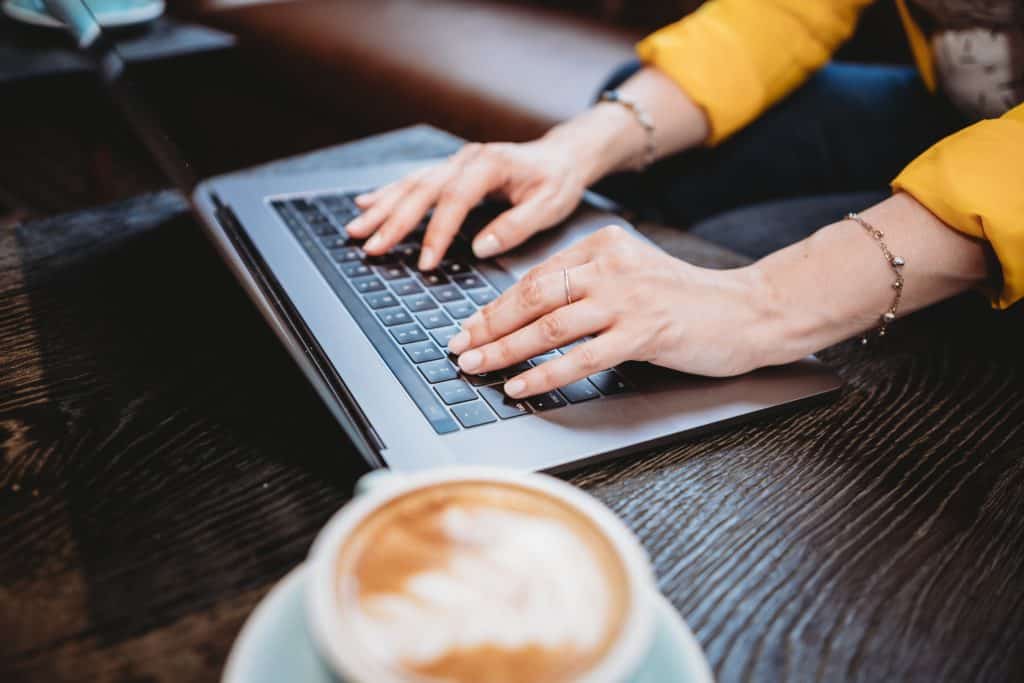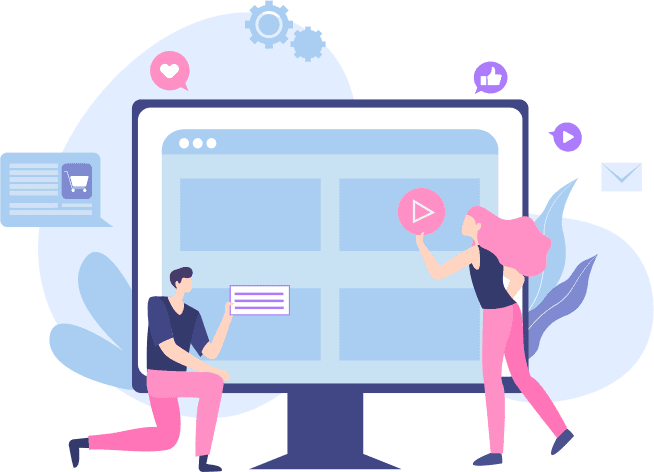 Contextual links are among the most natural link types. These are just hyperlinks to external sources within the body of content on a page. Naturally, when producing content we add contextual links to add more authority and cite sources to that relevant content. 
We'll help find relevant content on the web where a contextual link, or niche edit, could be added to help improve that content. We'll even write or edit the content in a way to make adding your site's link the make the most contextual sense in that piece. This is also often referred to as broken link building, from the idea of finding broken links and having them replaced with your relevant link.
We know a factor of domain authority is it's lifespan. Adding links to an already ranked, well performing piece of content is a great way to pass quality link juice to your site. 
Local directory link building has been the backbone of local SEO for years. With every change in Google algorithm, Directories continue to be an important source of local link strategy. Our local directories utilize of general NAP (Name, Address Phone Number) style sites. We make sure to correct old and out-of-date information, and submit to knew local directories every month. We work with hundreds of directories, including some of the top ones including:
Google
Bing
Yelp
FourSquare
BBB
MapQuest
YellowPages
CitySearch
MerchantCircle
Local
And More…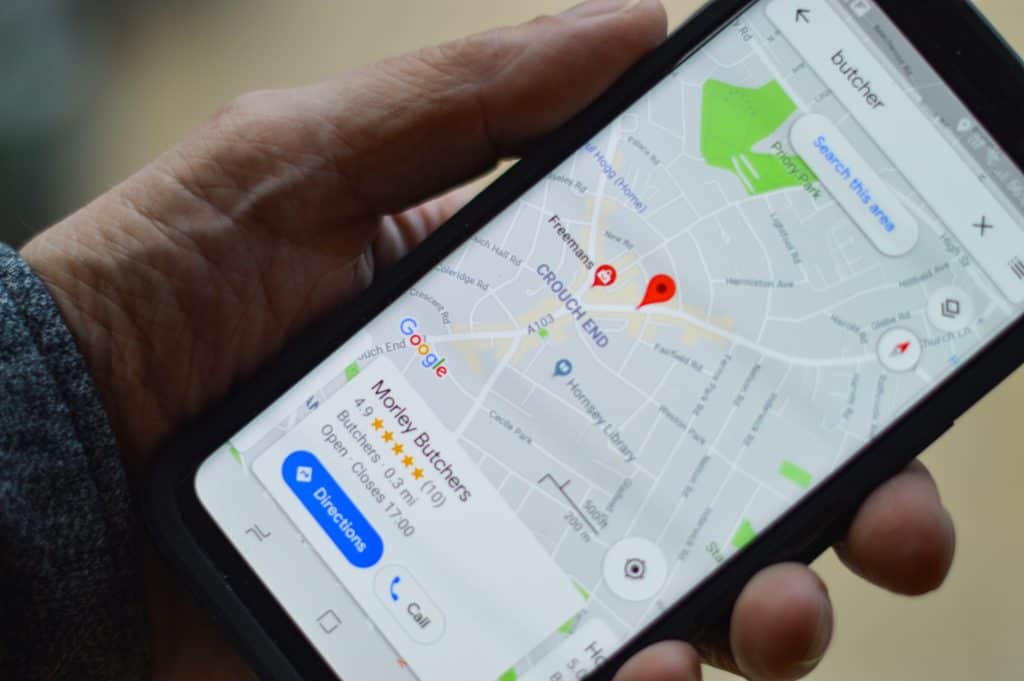 We will ensure information about each business location for our customers is integrated into Data Aggregators (National Data Centers) such as:
InfoGroup
InfoGroup's point of interest (POI) data is used by the top 5 internet search engines, 90% of in-car navigation systems in North America, mobile navigation, GPS, and internet yellow pages.
Dun & Bradstreet
D&B is the world's leading source of commercial information and insight on businesses. D&B's global commercial database provides quality business information that customers rely on to make critical business decisions.
Compass
Compass offers comprehensive and accurate information on U.S. businesses to websites like LinkedIn and Facebook, mobile companies like Nokia, and credit bureaus like Equifax and Experian.
Factual
Factual provides access to definitive, global data to power web and mobile apps. Thousands of mobile apps and websites use Factual's data, including Booyah, Foursquare, and Trulia.
nSphere
nSphere powers local search on over 500 niche vertical directories like Car and Driver, Computer User, Dogster, EZTrader, Fathers.com, Golf Week, JD Power, Kiplinger, Outdoor.com, and many more.
Press Releases are a great way to boost your site and brand. Getting placed on top publication sites and local relevant news sources brings a lot of authority to your site. 
Our team will help develop a strategy to produce effective Press Releases of 500-700 words with your target keywords and appropriate links, and distribute the release to a relevant publications and outlets; such as, local news, tops national news sites, relevant industry sources, broadcast, TV, radio and more.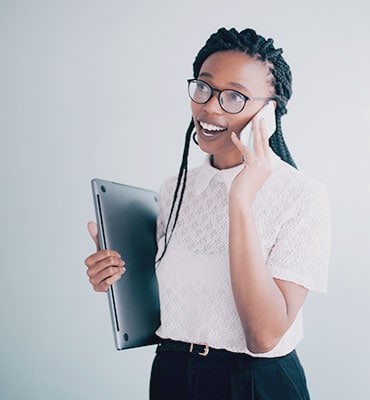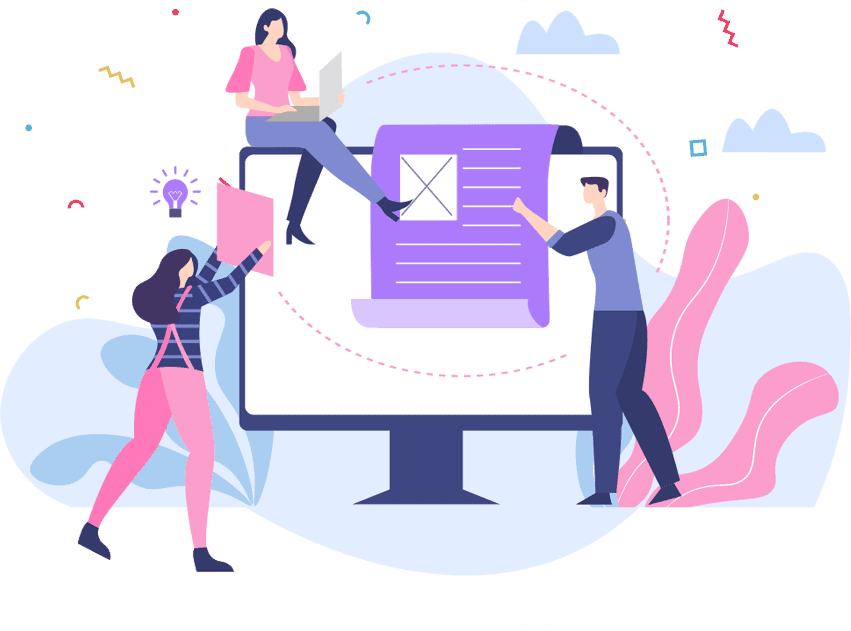 Web 2.0 refers to the second generation of internet services which largely features platforms or applications where users can generate their own content.
You are probably familiar with many Web 2.0 platforms; for example, Facebook, Instagram, Youtube, Wikipedia, Quora, and are all Web 2.0 sites. There are many reputable blogs that allow users to produce content on your site.
Web 2.0 can be a great way to produce relevant content on niche conversations or platforms that link back to your site. Our team will develop custom written content around your vertical.
With Web 2.0 you can create branded and non branded
Guest Posting
High-quality blogger outreach
Local Citations
Build local relevancy
Niche Edits
Valuable contextual placements
Web 2.0 Blogs
Unique content to your vertical
Press Releases
Valuable distribution and awareness
National Citations
Build national relevancy
Working with us you can expect a personal and transparent experience. You won't be left to determine the actual link building strategy on your own, we'll help from strategy through implementation.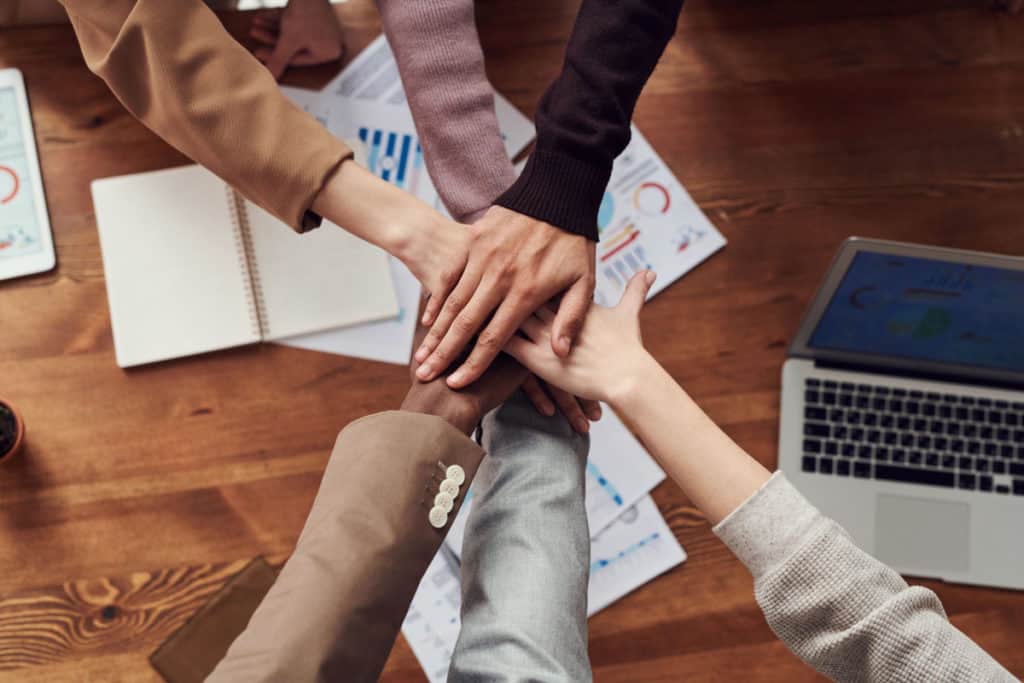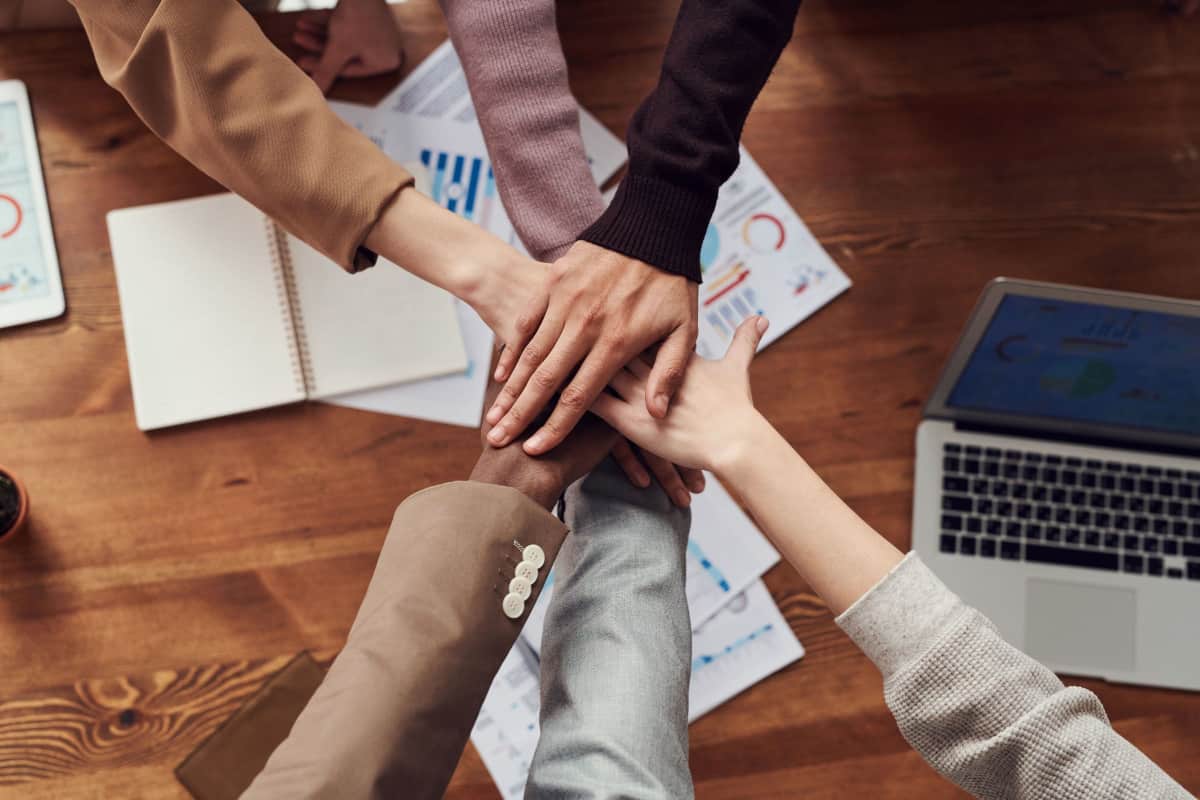 Let's Discuss How Link Building Could Help You