Press Release SEO Services
Press Releases are a great solution for improving your SEO while benefiting your overall marketing strategy. Our team will help strategize when you should produce Press Releases, write your Press Releases, and distribute them to appropriate media partners and outlets. Depending on your brand, this could be to local news, niche industry news, or even larger national outlets. These sources will develop high-value backlinks to your site, increase referral traffic, and increase brand awareness. Get in touch with us today to see how Press Release Marketing could benefit your SEO and brand, large or small.
Benefits Of Our Press Release Marketing
Press Releases used to be the golden strategy for SEO and link building. It was simple, the more Press Releases put out on high-authority news outlets, the more high-quality backlinks your site got. However, this saturated the web with uninteresting news and journalists were spammed. Google recognized the technique was largely used for mass link building and not much else. The value of the publisher's authority and backlinks have inherently lost some value. Links used in Press Releases are now "nofollow", so it has people questioning whether Press Releases are "worth it" to do any more. 
The short answer is that Press Releases absolutely are worth it! They are still a fantastic strategy for SEO and for your brand overall. Google has said that "nofollow" links are used as a hint, so they can still pass on link juice. These are still great links to build, as these media platforms are an authoritative place many users go to for news or media they can trust. 
Press Releases provide more than just direct SEO benefit. They are great for getting information out there, creating more awareness for your brand, driving more referral traffic to your site, getting attention from more journalists, building natural high-quality backlinks, and more.
No matter your industry, Press Releases can be an effective tactic in a balanced SEO strategy. However, if done wrong, you can damage your brand reputation, ruin media relationships, hurt your website, and even get penalties. Our team of SEO Specialists can help you navigate this strategy.
Press Release Writing & Distribution
Depending on your news or brand, we can utilize a single distribution tactic, a specific combination of, or all of these distribution tactics, in an appropriate fashion to meet the desired goals.

Our team of journalists ensures creating an interesting newsworthy content that is capable of engaging audience and getting you the targeted visitors.
Distribution To News Outlets
Distribution of your Press Release to news outlets gives you a greater chance of achieving success with your news promotion.
Distribution To Paid PR Sites
Distribution to paid sites such as PR Buzz, Releasewire etc., improves visibility by reaching a massive list of journalists and the right targeted audience base.
Distribution To Media Partners
Through our long-standing relationships with and network of prominent media partners, we get your news release to reach the largest online media platforms.
PR Distribution To Journalists
The PR is individually sent to over 600 journalists including CNN, BBC etc.
Broadcast / TV / Radio Outlets
Instant distribution of your PR to hundreds of premium broadcast stations, TV and radios, which are the powerful communication means to reach mass audience.
Press Releases are shared across the most popular social media channels, such as Twitter, Facebook, StumbleUpon, Delicious, Tumblr, and more.
Syndication To Local Outlets
Getting your Press Release live in local newspapers is highly beneficial especially if your target market is local.
Top News Portals Syndication
Your newsworthy release will get syndicated with top journalist sites, news portals and social media providing a merely improved public presence to your business.
Effective Press Release Strategy
Many think Press Releases are no longer an effective strategy purely because times have changed how we approach them.
It is not effective to write a Press Release for the sake of writing one. On the other hand, many don't know what to write any Press Releases on. Our team can help with determining Press Release worthy news, that would spike your audiences' interest. 
Journalists get spammed with Press Releases and articles, so they have a lot of noise to sift through and may ignore your release. Our team has built a reputation and relationships with many media connections, making our efforts in getting Press Releases out there significantly more effective and fast. 
Versus blasting any and all media outlets with your Press Release, our team will work with you to target distribution channels that will be the most effective for your brand or niche industry.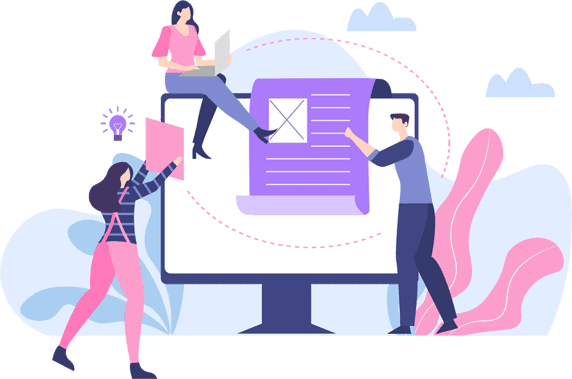 Press Releases SEO For Any Size Business In Any Industry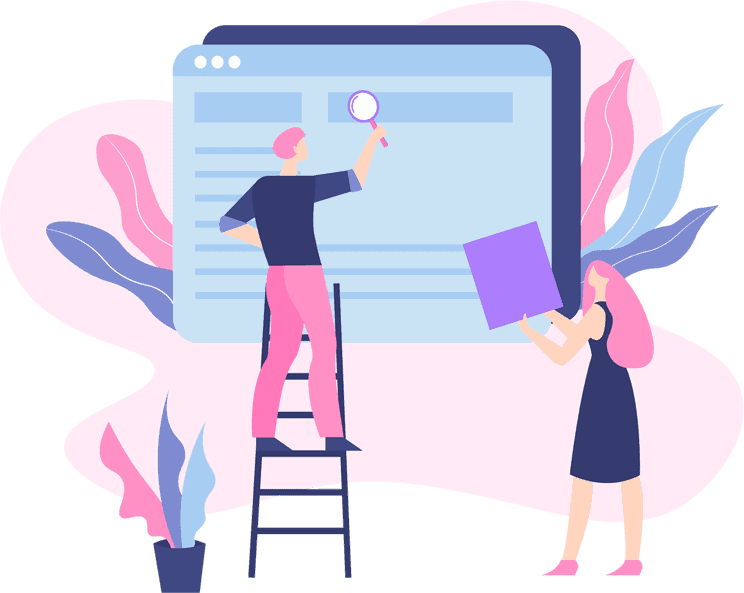 Press Releases Optimized For Search
Your press release should be interesting while short and to the point. Our journalists and writers will produce releases that will capture your audiences' attention. 
Beyond the previous benefits we mentioned of building quality backlinks and referral traffic from the site, we can potentially help our release to rank well on the media outlet it is posted on by optimizing it for search. Our team will utilize your top keywords where appropriate in your release's headline, 500-700 word body or anchor text, to ensure targeted content.  
It is true that some publishers do not index their Press Releases, so in those cases we would not be focusing on ranking with these publishers, but gaining the many other benefits that can come from Press Release Distribution. 
Also, it is key to remember that target keywords are not necessarily identified for search engines themselves, but are for relevancy and targeting user intent. After all, keyword data represents what users are searching for not what search engines want.
Cost-Effective & Scalable PR Strategy
Press Release marketing has been around for decades. Relying solely on PR marketing for SEO, is not the best strategy; as Press Release Marketing alone will not replace a holistic onsite and offsite SEO campaign. However, PR Marketing built into an SEO campaign reaps large benefits for clients.
Google's algorithm rewards quality link building from high quality and highly ranked (in terms of overall domain authority) websites. Press Release Marketing is one of the more cost-effective ways to build those links to your site. News and media sites naturally have higher authority and writing a newsworthy PR is a step to get quality links from those sources.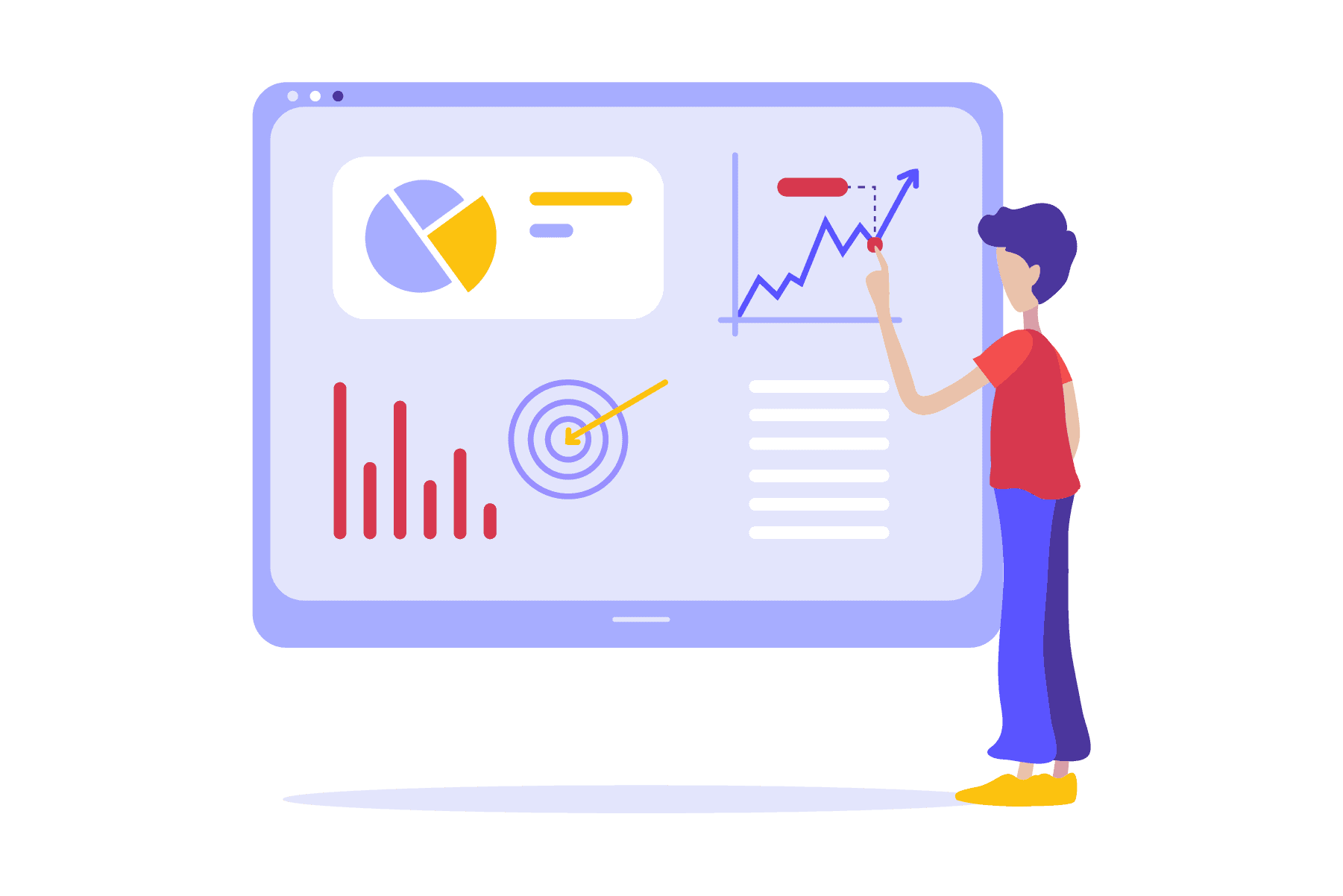 While building high quality links from a variety of sources is crucial; adding a PR Marketing strategy will allow you to add diversification of a client's link portfolio, more frugally than building single links alone.
Our team has memberships with many top PR distribution services, and long-standing relationships with media connections. This allows us to get our clients' press releases out to more (and relevant) media outlets at an extremely cost-effective rate. Press Releases in general are also cost-effective to produce, especially at scale and in addition to a holistic SEO strategy.
With our Press Release solution and team you can easily scale your PR strategy along side any marketing plan.
Let's Discuss How Press Releases Could Help Your SEO
Learn More About Press Releases And SEO
Hey there! We're here to spill the beans on how AI is totally changing the game when it comes to content creation for all you
Read More »
Ladies and gentlemen, fasten your seatbelts as we take you on a thrilling ride into the future of AI content. We've witnessed the remarkable evolution
Read More »
Are you tired of sifting through endless data to analyze your content performance? Well, fret no more! We've got just the solution for you. With
Read More »