Looking For A White Label SEO Partner?
Become our Partner!
Join our White Label Search Engine Optimization Reseller Partner Program.
Our White Label SEO Reseller Program
If you would like to offer SEO services to your clients to grow their business and meet their goals, but don't have the time, technology, or know-how to build your own infrastructure, or provide the very best SEO solution, then our SEO Outsourcing White Label SEO Reseller Program is perfect for you.
We have helped our partners generate additional revenue with industry leading SEO solutions as their back end SEO fulfillment center while the client stays under their brand.
Our White Label SEO services provide a seamless and powerful solution to agencies and consultants that serve small to large business and local to national brands. We offer custom SEO Partner packages with a full range of services that can be tailored and targeted for all types of industries.
SEO Outsourcing's SEO Partner Program will help you easily scale your digital marketing services in a sustainable way to maximize profitability.
White Label SEO For Any Industry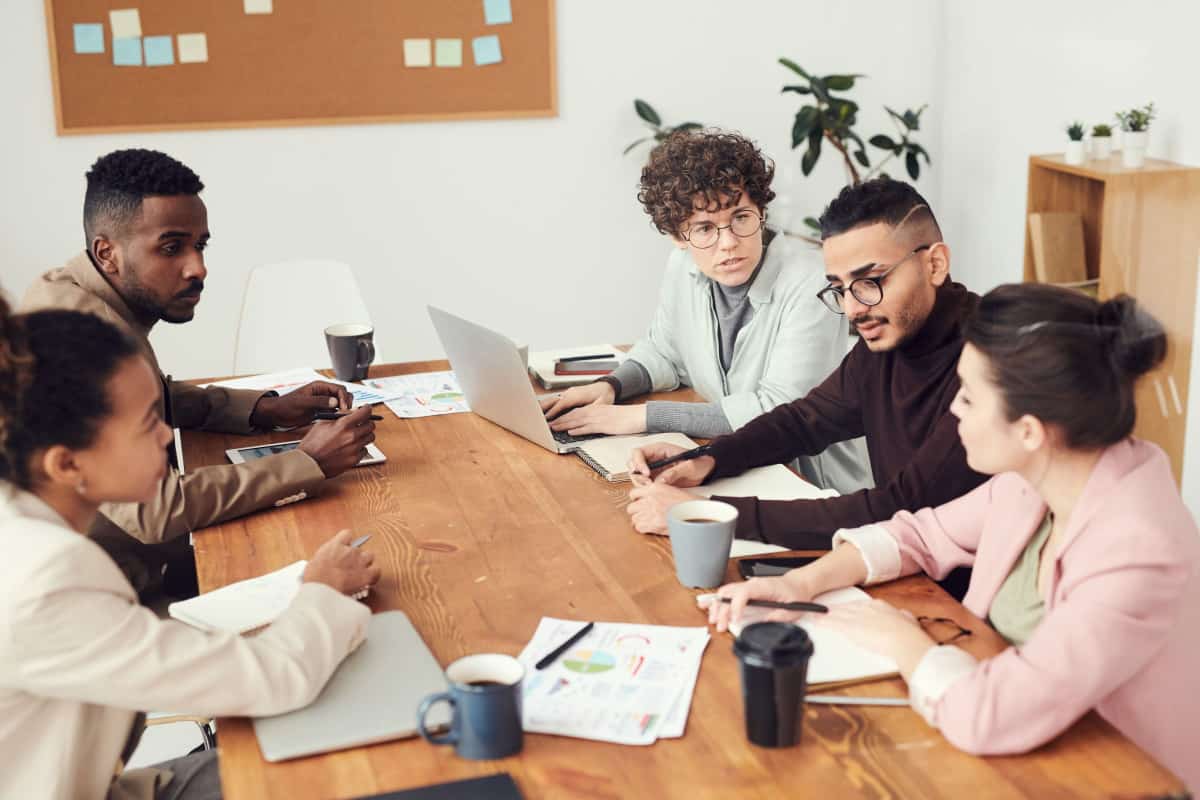 SEO is an absolutely powerful marketing channel that can return significant profit margins for your clients. Smart businesses already know this, and have goals for their SEO. If you aren't providing SEO to your clients, they will be (and should be) looking for it elsewhere. 
The SEO landscape is constantly changing and competitors are doing more and more of it. You need to be able to provide the best of the best SEO solutions in order to retain your clients. At SEO Outsourcing we specialize in SEO and do not spread ourselves thin in other areas where we are not the experts. Our team has consistently been 6-months to year ahead of Google's algorithm updates and our tactics provide lasting-results.
As businesses rely more and more on internet marketing, agencies are challenged to bring more value. Protect your relationships and bring that added value to your clients with a fully integrated online marketing solution and remain in full control of the relationship, by partnering with us.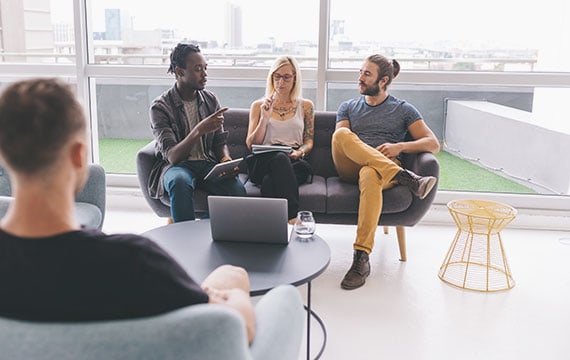 We have established various white label partners, from big brand marketing agencies to traditional media agencies to smaller niche agencies, which were looking for a trusted online marketing partner to meet the SEO needs of their clients using cutting-edge technology.

Our SEO Reseller program enables agencies and marketing providers who do not specialize in search engine optimization to provide enterprise-level SEO services to their clients. It's a win-win deal for all!
Your agency makes the margin with a recurring billing model and the client gets a complete solution that is proven to succeed. One less thing for you to worry about and you can make more money!
SEO Outsourcing's White Label SEO Reseller Program provides and helps with: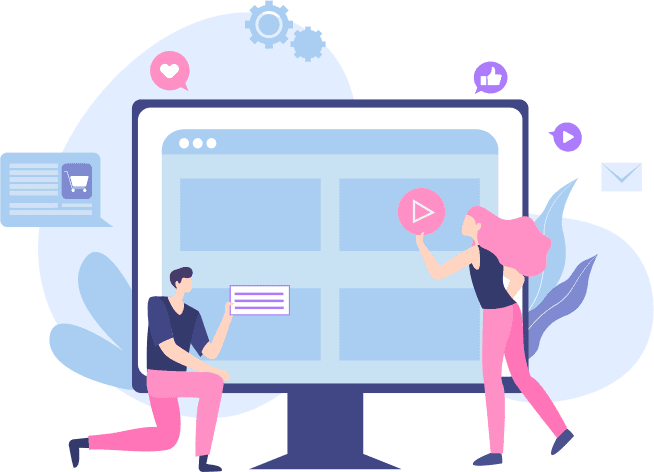 Protect your client relationships and keep control by offering them the complete solution. Having the ability to provide the best solution to reach all of their goals will help you retain all of your clients, add more value, standout above your competitors, and increase your revenue with your current clients.
Having specialized SEO as an additional service, with the support of our experts in the industry, will allow you to take on new clients with SEO goals that were not previously able to provide for. 
Our team has a proven track record of successful campaigns with some of the largest brands in the world and in the most niche of industries. Having an SEO partner who operates ethically and successfully is key to long term client relationships.
Get in touch with us and we will provide the most relevant case study information based on your industry or niche.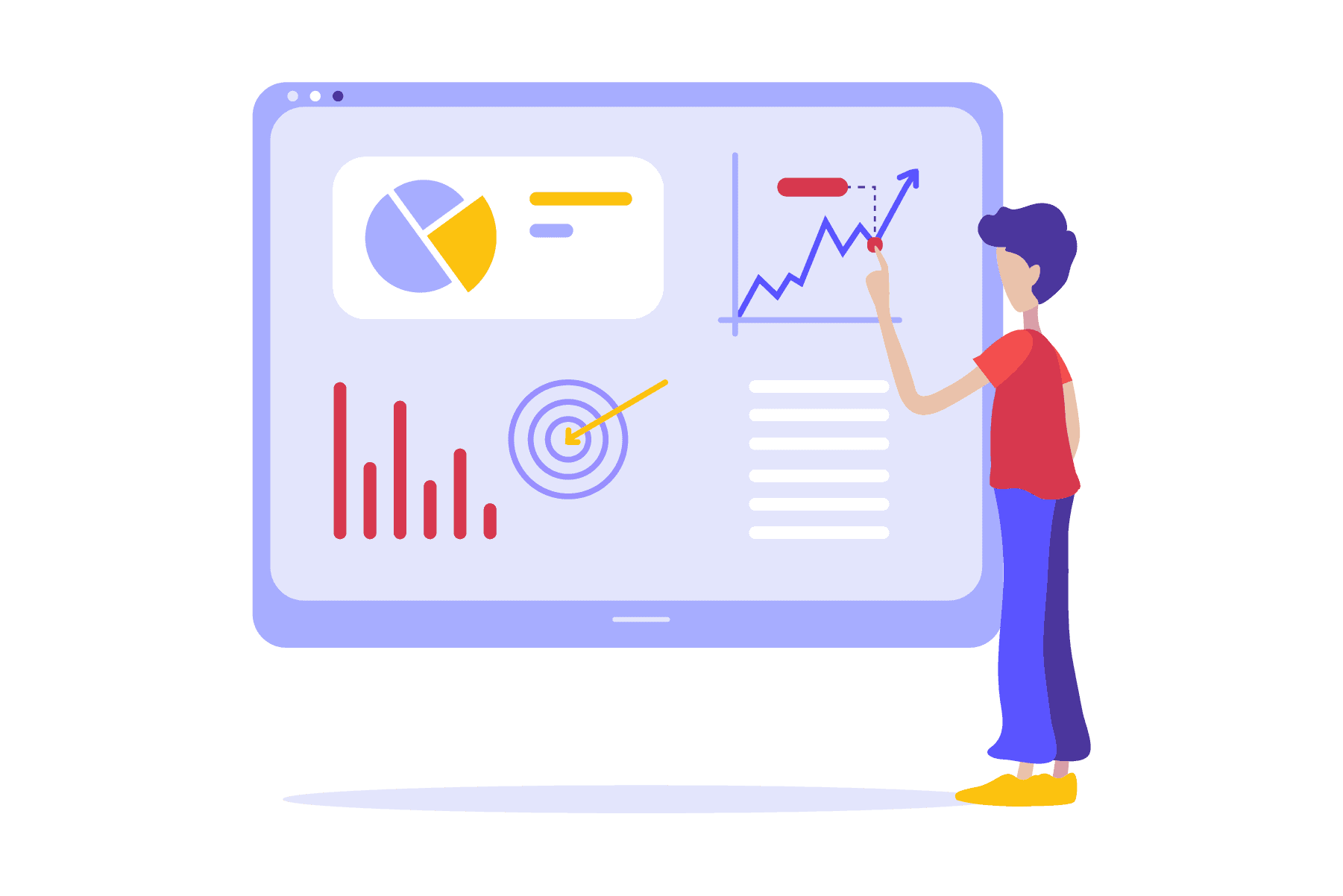 Well-Rounded Search Engine Optimization
Our internet marketing services include Local, National and Global: Search Engine Optimization Services (SEO), Local Map Optimization, Content Marketing, Video Marketing Services and more. Have a question about what we offer? Contact us to see how we can help you.
Our team of technical and non-technical writers have experience producing content for any industry, and for many different channels; Blogs, Press Releases, Guest Posts, Product Descriptions and more. 
Our SEO experts can help you identify the most diversified and high-value strategy for building links back to your site through avenues; such as, Guest Posting, Niche Edits, Local Citations, and more.
Press Releases can help develop high-quality backlinks and improve brand awareness. Our team has developed relationships with many media outlets and journalists.
Single location, multi-location, any local optimization, our team can help. Through on-site SEO, citation building, GMB optimization, we can help your clients rank in their target locations.
SEO is a key component to success for any of your e-commerce clients. Our team has helped e-commerce business rank their products on a national scale to exceed their goals.
Whether you are trying to rank locally, nationally, or globally, our SEO experts and writers will help optimize your site's pages and technical aspects to rank for your target key terms.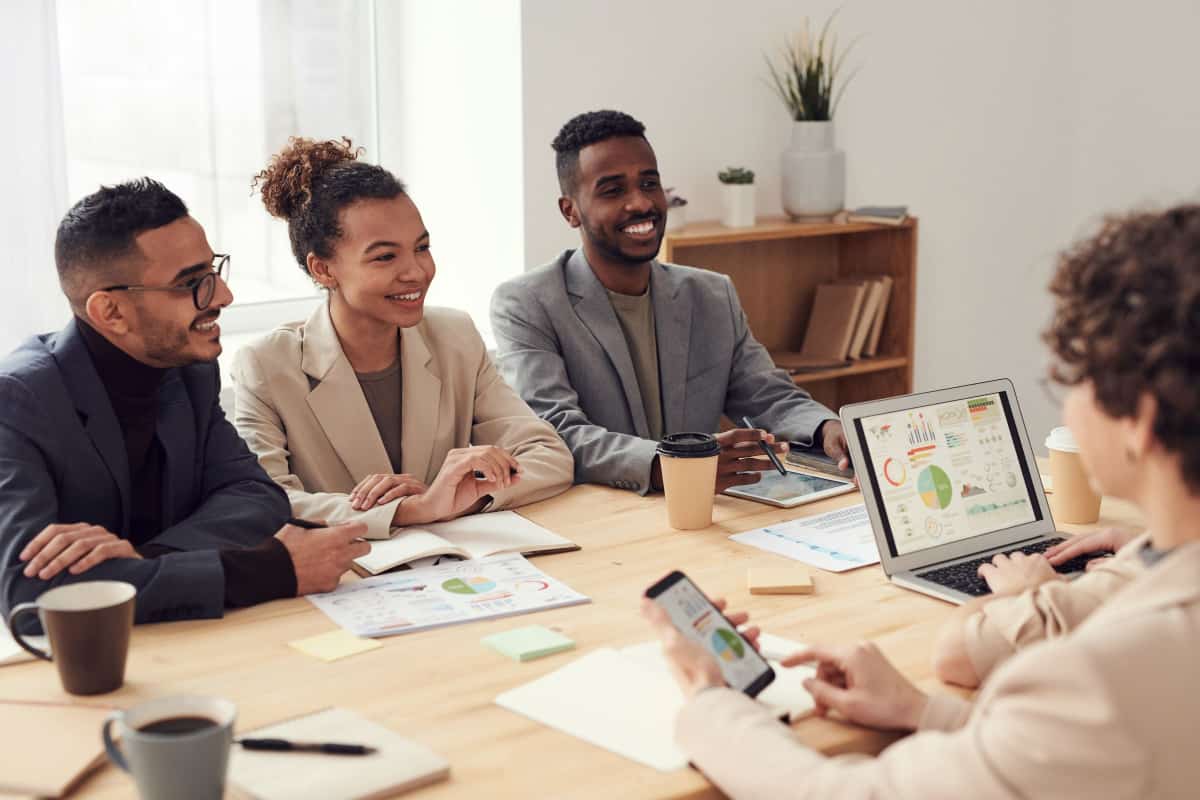 Our staff has the leadership in supporting agencies and large volume of clients. Our systematic approach includes the following process:
100% Confidential White Label
Not only do we provide integrity in our service to you but maintain integrity between your relationship with your client. We provide a completely confidential partnership with our agency partners for all of their customer, marketing and strategy information.
Get in touch with us about our White Label SEO!
Getting started is easy, contact us today. Let's discuss what our partnership could look like.
Send us a client's url and we'll give a free analysis.