E-commerce SEO is the practice of making your online store and products more visible in search engine results in order to produce more traffic to your site and increase your revenue.
At SEO Outsourcing our team of Search Engine Optimization Experts and Content Writers are here to help you grow your ecommerce site. Contact us to see how SEO could increase your online stores revenue.
E-Commerce Growth With SEO
Why Is SEO Important For E-Commerce?
It is important for the same reasons you probably started an ecommerce website. You have already recognized that your consumers are online, and are purchasing while online. Your consumers are particularly on Google searching for products like yours. They are researching information about their purchasing options online, and deciding between you and your competitors. These are not insights they are facts in consumer behavior:
Not optimizing your ecommerce website for seo is like leaving money on the table. Our team will help optimize your online store for your specific products by understanding user intent in search, helping answer your potential customer's questions, ensuring the implementation of on-site and on-page SEO best practices, build authority for your brand and domain, and more.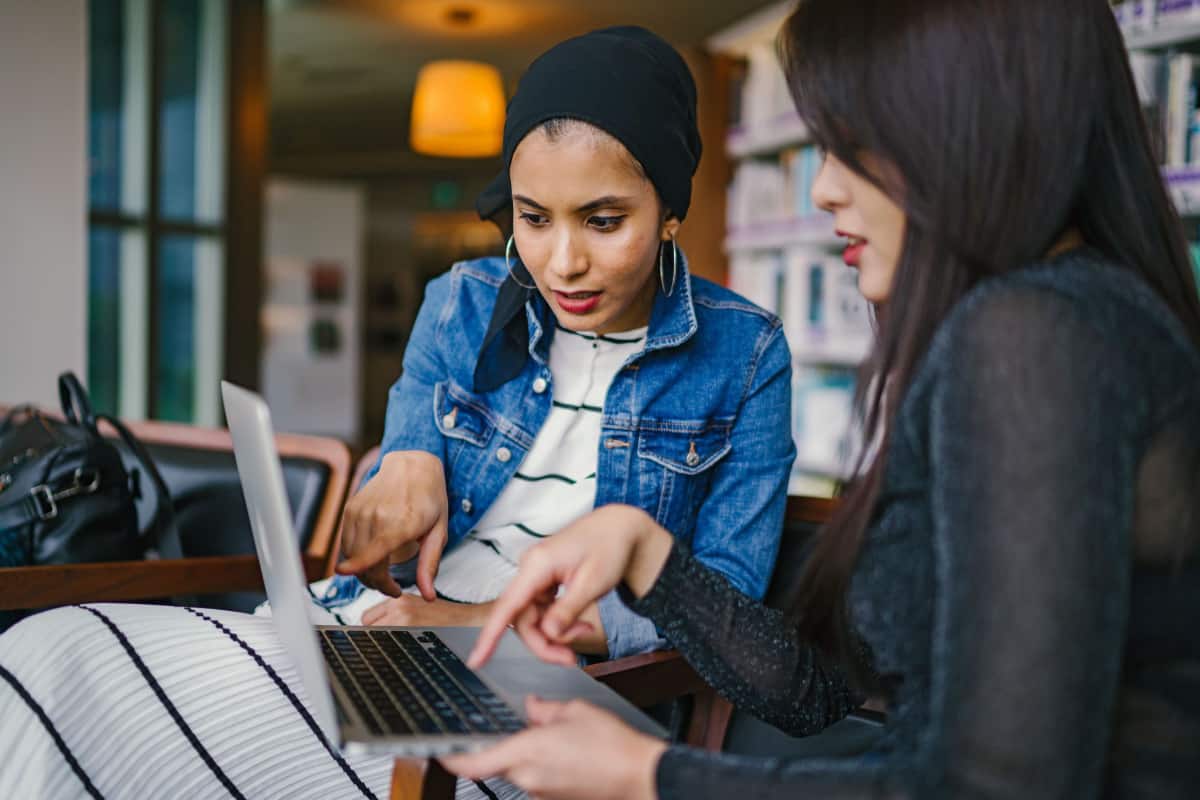 SEO For Your E-Commerce Website
Running an ecommerce website can be very exciting with endless possibilities for success. For the best results (and in most cases, to get any results at all) you can't just put your products on a site and hope for the best. 
SEO is an art and a science, in that fact that there are a lot of technical aspects and it is highly data-driven in its best practices, however it is an art because of the human aspect of design and having incredible insight to the intention behind consumers' actions, or human behavior. You must understand user intent and the data, and know how to act on it. 
Our team of SEO experts has been working on optimizing ecommerce sites successfully since before SEO was a commonly used channel. We've worked with small boutique ecommerce sites, local brick and mortars' ecommerce sites, dropshipping ecommerce, Amazon FBA and other affiliate ecommerce operations, and big brand, Fortune 500 ecommerce stores.
Search Engine Optimization For Any E-Commerce Niche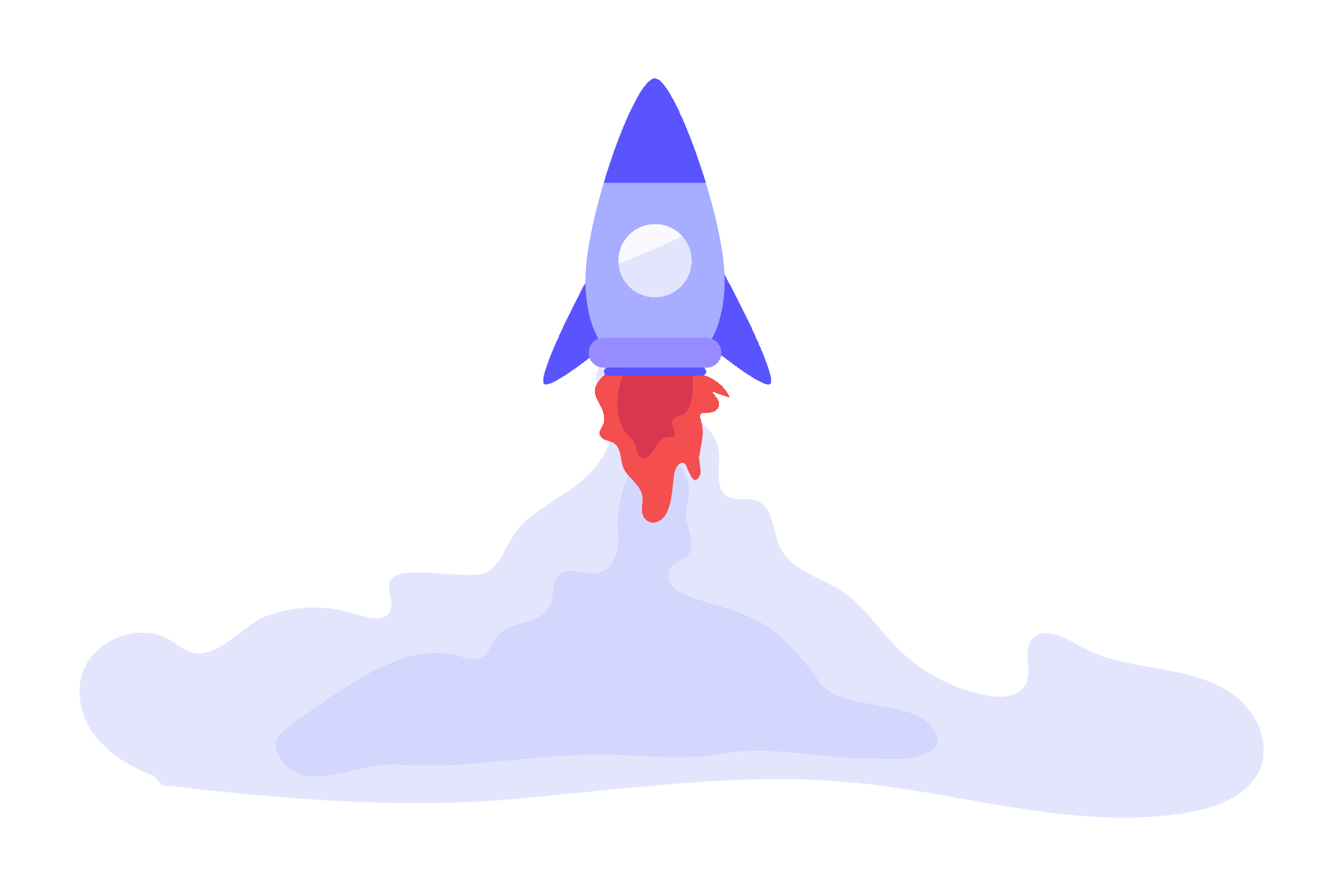 E-Commerce Keyword Research
Let's face it. E-commerce is saturated. In most highly-profitable niches, there's tons of competition to rank against in search. This is why you must identify and select the keywords that will give you the best competitive advantage and lead to highest conversions. 
Keyword research could also be a part of identifying new opportunities for niches or other products, or even identifying that the space you're in is too competitive and your efforts would be better in other areas or focused on other profitable products.
Our team will evaluate the competitive landscape, help you identify new opportunities, identify long-tail keywords which are more likely to convert, and not waste time on keywords that won't get you anywhere.
There are many aspects to a successful ecommerce site, and its not just great products, sold for a great price, and delivered fast. 
Our team will conduct an entire site audit to check the technical aspect of your site such as page speed. If you site is slow, your potential customers are likely to leave it and never view or purchase your products. 
We will also evaluate your site structure, to ensure it is user-friendly and easily "crawlable" by search engines. If your site is confusing to navigate and has many pages to click through to get to certain areas of your site, your users will not stay for long and search engines may miss indexing some of your pages. 
After identifying top keywords and phrases our team will optimize your category pages to try and rank these pages that feature a lot of your products users may be interested in, at once. Our SEO content writers will produce compelling and thorough product descriptions, among other optimizations to help consumers make a purchasing decision.
We will optimize your entire site to help your online store rise in the rankings and generate more revenue.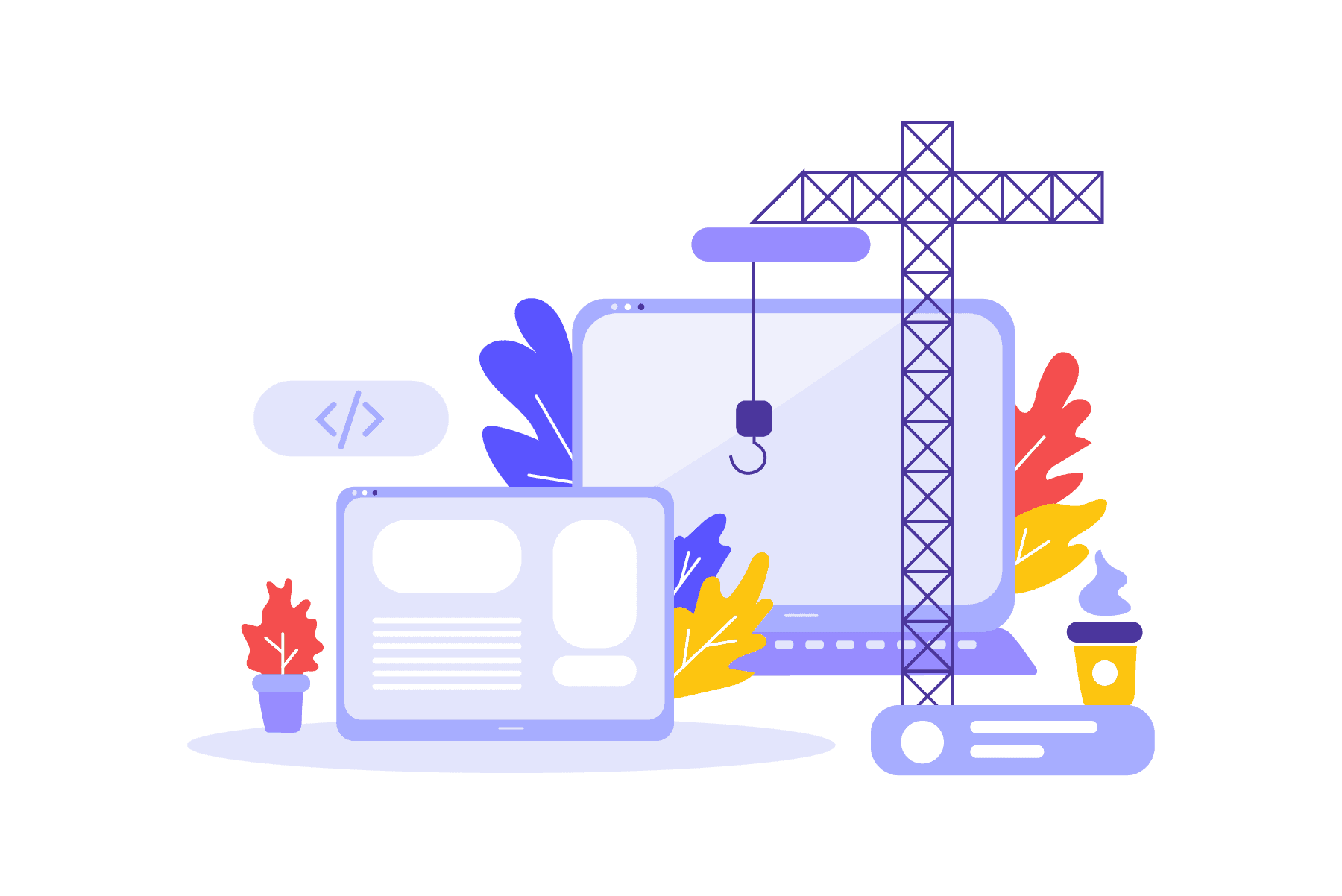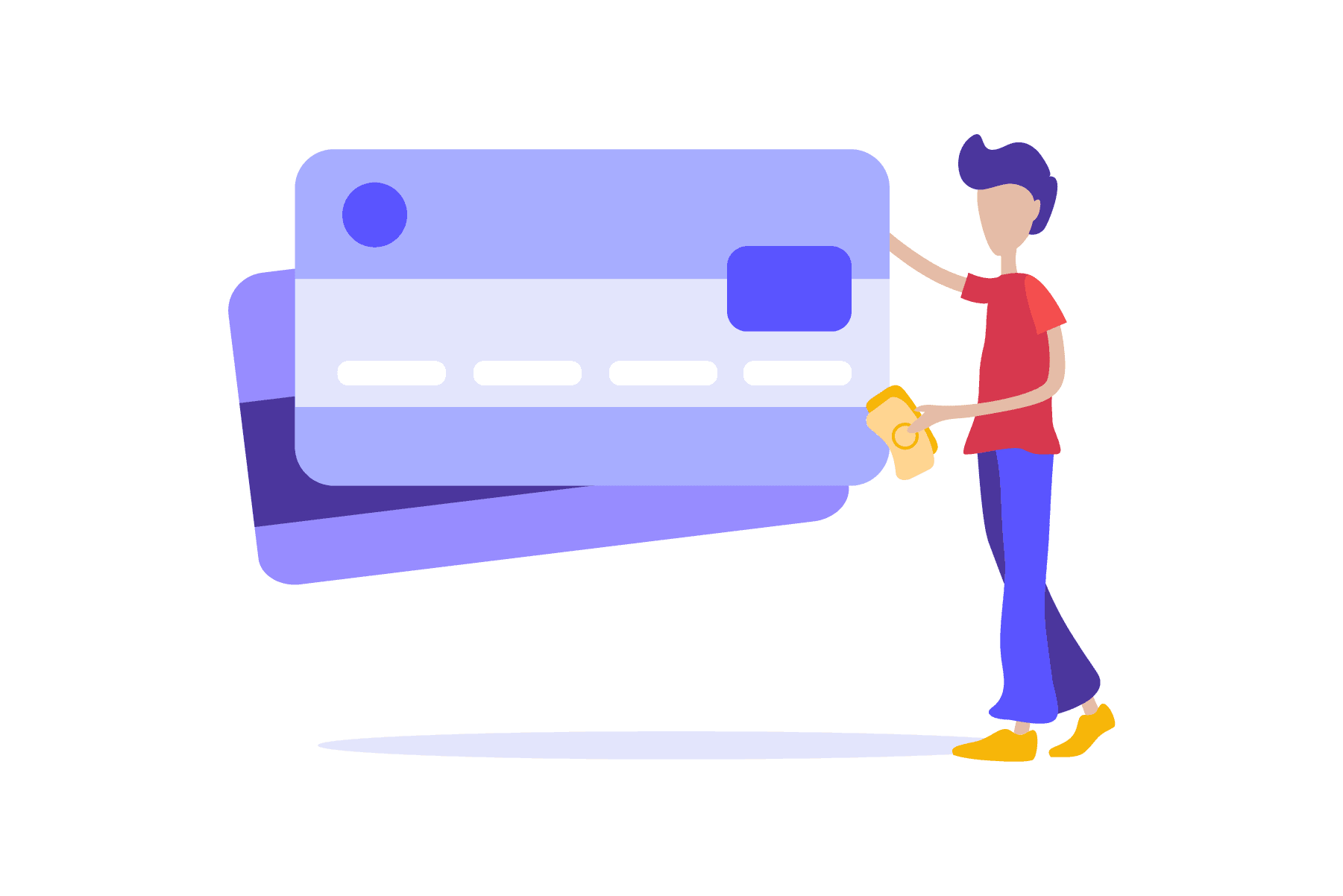 Rich snippets are bits of code called Schema Markup, or Schema. Schema added to your site helps search engines better understand and organize your information. Having these snippets versus not having them, is an immediate SEO boost. 
We know that consumers are highly visual when they are shopping and check reviews before buying. These rich snippets allow us to serve to that. Studies have shown that products with rich snippets increase click-through rates by 677% and drive 20-40% more traffic than products without them.
Our team will optimize your products with Schema in order to increase the click through rates of your products in search engine results and help increase their visibility in general.
Content Marketing For Your Online Store
As we know, consumers like to do their research online before making a purchase. In many cases, they end up making a purchasing decision without ever speaking to sales rep. This means they are able to find all the information they need online before deciding. You need to be that ultimate source for your consumers, and blogs are a great way to get your customers to your site and keep them there.
Our team will produce a content strategy and our SEO writers will develop content such as product reviews and other information to satisfy what consumers are looking for in order to purchase. 
Strong content will not only increase your traffic, but also increase your sales and revenue.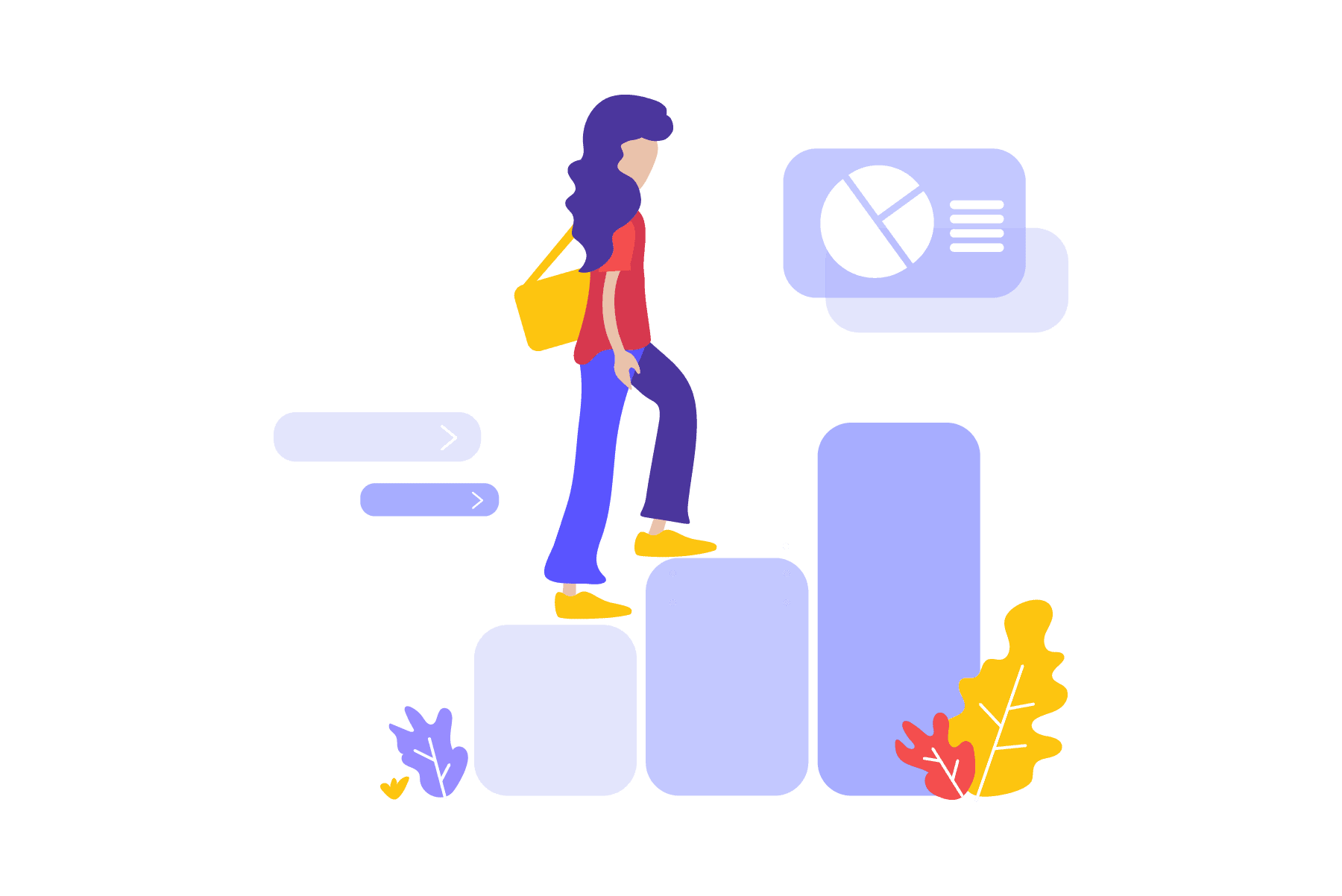 Let's Grow Your E-Commerce Store With SEO!
Getting started is easy. Take the first step today towards more site traffic and higher revenue, by contacting us.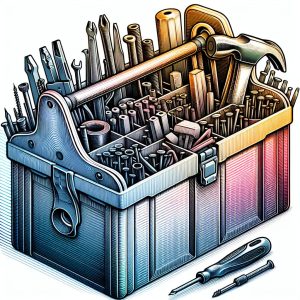 SEO
Discover key factors to consider when selecting the best SEO vendor solutions for your business.
Read More »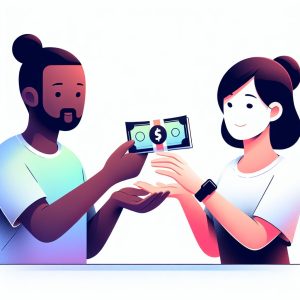 SEO
Discover key strategies to select resellable SEO packages that drive business growth effectively.
Read More »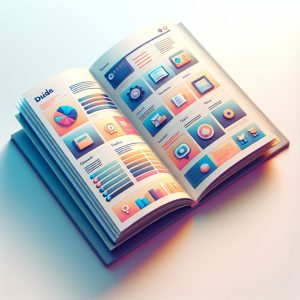 SEO
Discover the benefits, strategies, and vital considerations for outsourcing SEO services effectively in our detailed guide.
Read More »