Search Engine Optimization (SEO)
Incorporating Search Engine Optimization (SEO) into your marketing campaign is increasingly important as more and more businesses compete to rank higher on Google. SEO Outsourcing provides SEO services for businesses and marketing agencies that are not prepared to handle all of the client's SEO needs.
We can help you envision, execute and, measure success for your campaigns and provide the following internet marketing services: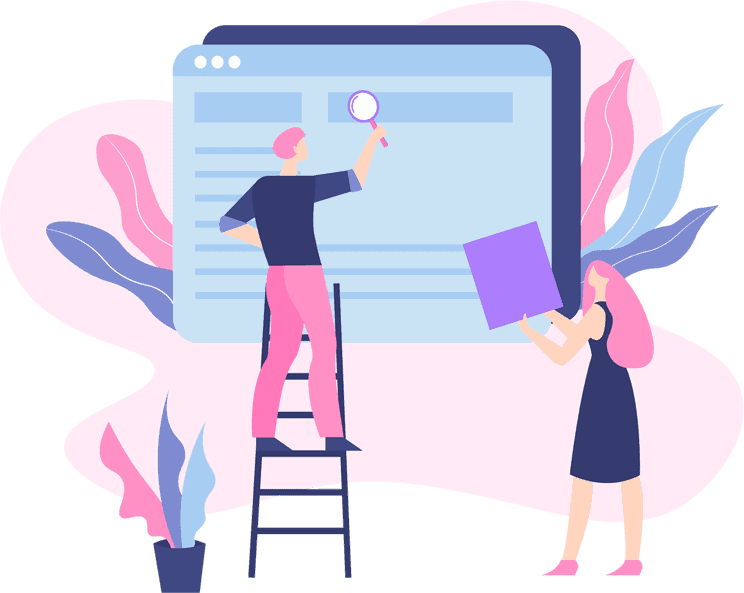 Customized Programs For Search Engine Optimization
All of the SEO campaigns we manage stem from pre-campaign consulting and strategy to ensure that customized goals and benchmarks are established. Analytics will be built in every step of the way, so you can understand what we are tracking and why.
Our service packages are uniquely designed to meet the specific needs of a company and help them see the most results. Simply let our team know what you have in mind for an Internet marketing plan and we will work with you to find solutions and strategies that fit your goals.
We can help with local SEO needs because we understand service area and relevance. While a business might be able to appear within local searches based on the city or neighborhood they are physically located in, they may find it a bigger challenge to appear in search engines for other areas beyond the service address.
Our strategies use SEO techniques to help businesses rank well in local searches in and around their service area, especially within mobile searches. Our Local SEO service is a great option for small businesses with a local focus.
We produce unique, authoritative content geared toward evolving your brand and your business with local SEO strategies. Beyond rankings, we work on optimizing the architecture of your website with onsite content creation and offsite link building. This will drive local customers and traffic to your business!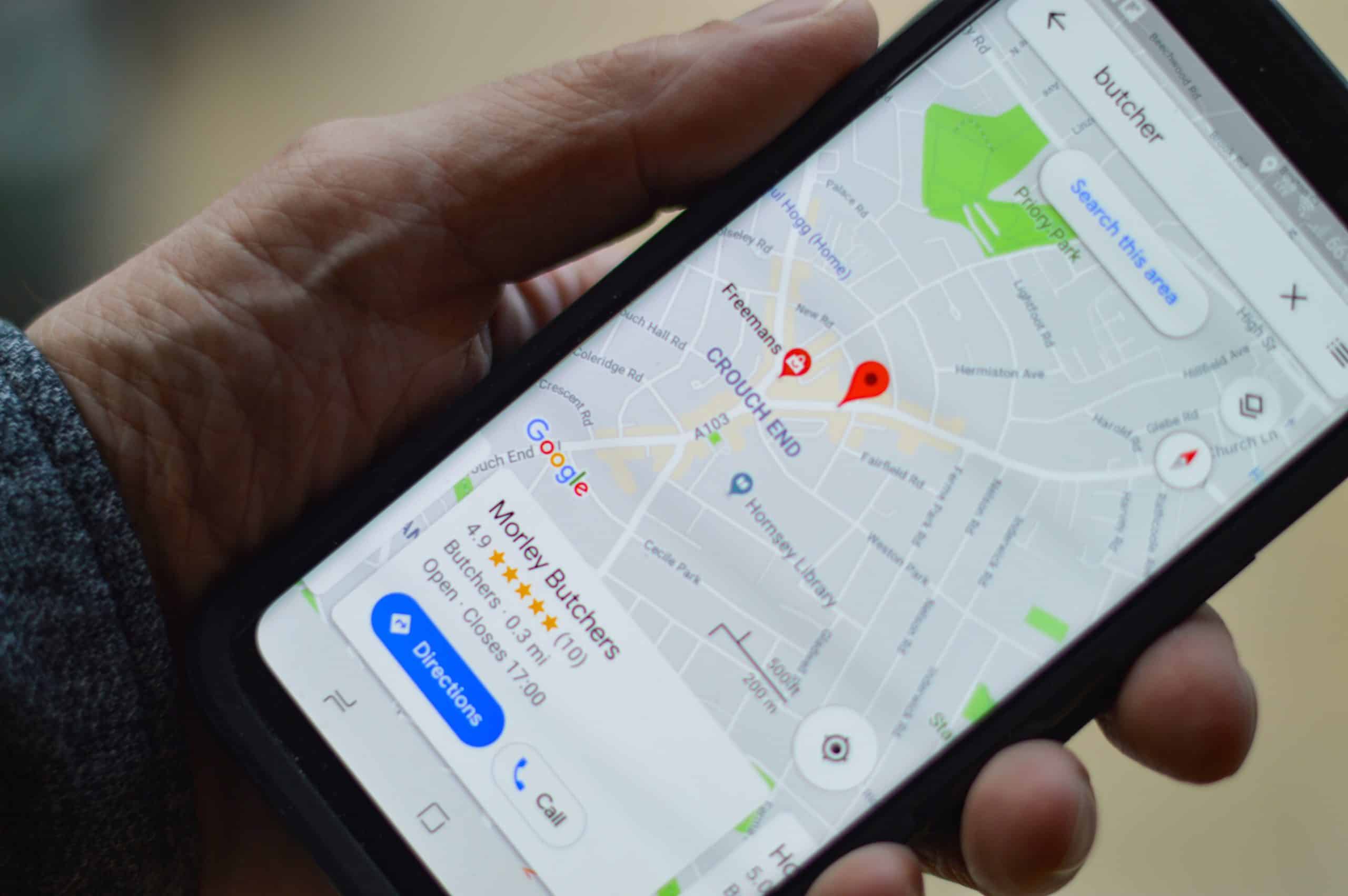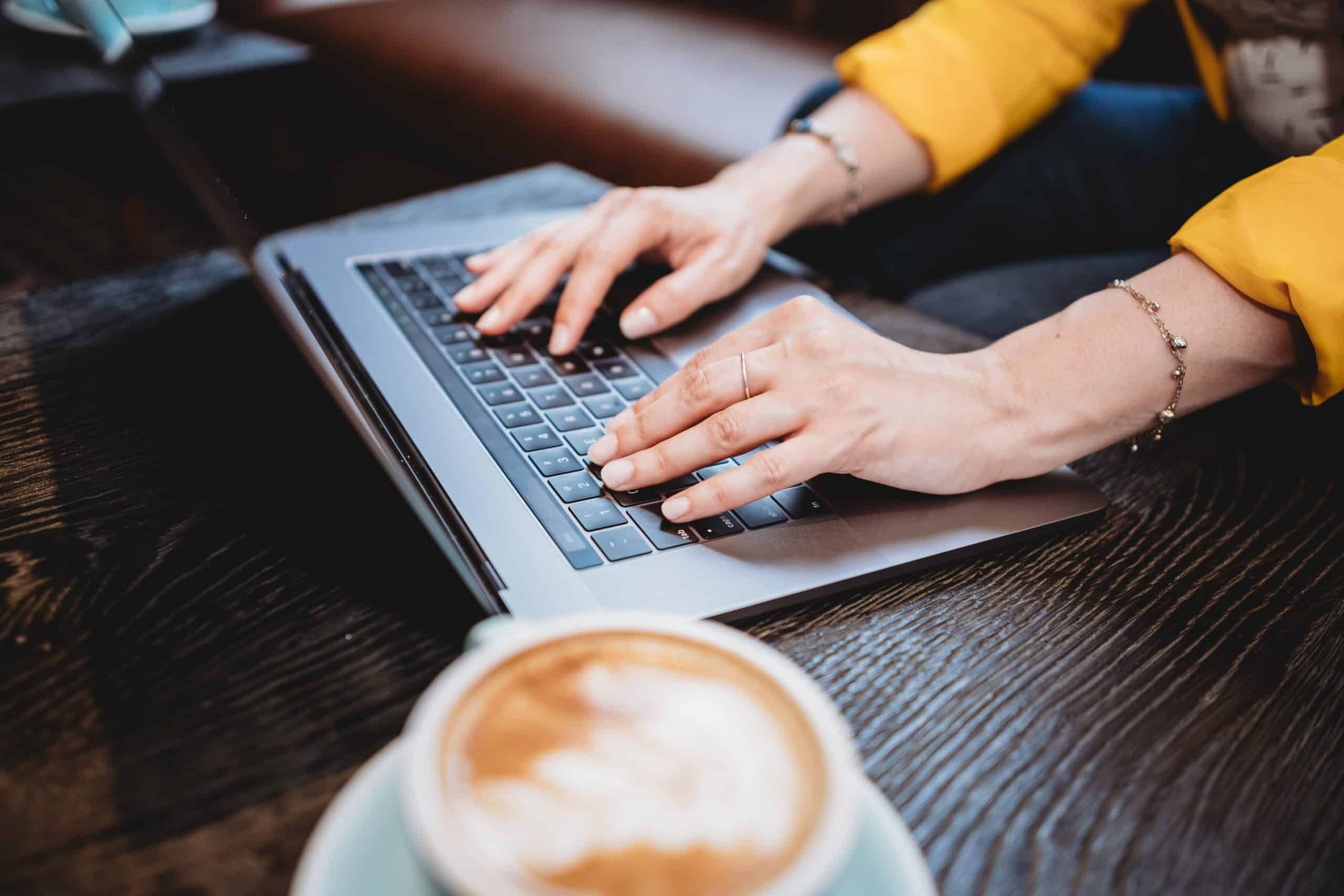 Visibility for a non-location specific business is largely determined by who has the most optimized website for a search query. We also provide SEO services to help businesses compete on a national level. While the approach is similar to local SEO, our national services focus less on ranking for specific geographic areas and more on broad keyword ranking. Competing on a national level is much more competitive, but we have the experience needed to put a company on the map while expanding their customer base and increasing their ROI.
SEO Outsourcing provides the following services for national campaigns:
Optimizing various facets of your website
Building healthy backlinks
SWOT Analysis (Strengths, Weaknesses, Opportunities, & Threats for your online presence)
Maintain your competitive positions online with long-term link building campaigns
Regular website monitoring
Search Engine Optimization For Any Industry
Video Search Engine Optimization is the practice of providing the information for your content to search engines to improve the richness of search results. This will ultimately drive more web visitors.
The team at SEO Outsourcing understands that creating high-quality content will attract links naturally over time, and video content should not be ignored. Our program enables you to get the videos on your YouTube channel to a top ten listing in a 3-6-month timeframe. We optimize the videos and get users to strategically link to them, improving their overall keyword ranking. Gaining a top position in YouTube gives the videos a better change of ranking organically in Google.
Our team will conduct the following activities in relation to your Video SEO campaign:
Target three keywords per video
Optimize the title and description tags of a single video within your YouTube channel
Contact users at YouTube to further disseminate the video within this platform
Increase the total number of views this video has at YouTube
Provide your team with three hyperlinks related to your video's rankings with YouTube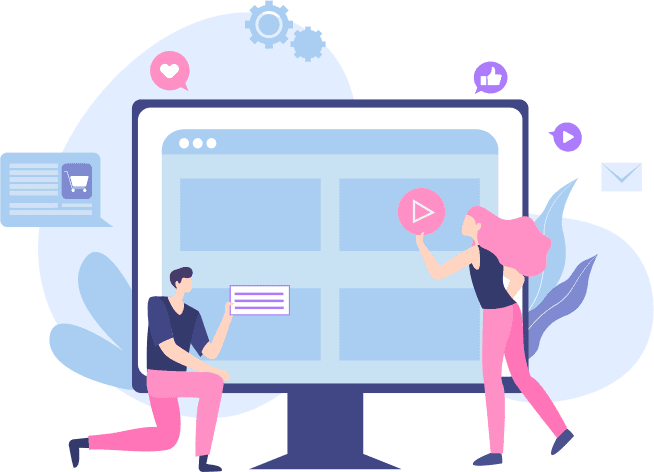 Press Release SEO Services
We help companies of all sizes gain brand awareness and visibility with Press Release SEO. These create a promotional vehicle to attract attention, traffic, and links. No matter the industry, Press Releases can provide value to readers. We incorporate PR links to diversify the overall link portfolio.
Distribution To News Outlets
Distribution of your Press Release to news outlets gives you a greater chance of achieving success with your news promotion.
Distribution To Paid PR Sites
Distribution to paid sites such as PR Buzz, Releasewire etc., improves visibility by reaching a massive list of journalists and the right targeted audience base.
Broadcast / TV / Radio Outlets
Instant distribution of your PR to hundreds of premium broadcast stations, TV and radios, which are the powerful communication means to reach mass audience.
Syndication To Local Outlets
Getting your Press Release live in local newspapers is highly beneficial especially if your target market is local.
Get A Quote For Search Engine Optimization Services
Trying to manage SEO without the skills and experience to properly optimize websites is not an efficient or cost-effective way to manage your time. Outsource your local SEO, national SEO, video SEO, and PR SEO to our team to enjoy better results. We know all of the strategies and techniques needed to ensure a company gets visibility no matter what area they service.
Reach out for a quote today!