Google My Business Optimization & Posts
At SEO Outsourcing our team will help you create and optimize your Google My Business listing to improve your local rankings in Google search and maps!
If you have a local business or serve specific areas, having a Google My Business account is crucial! With a GMB account your business can show up for consumers when they are searching for your products or services in the locations you are in or serve! You can be featured in various places across Google with this listing; in Search and on Google Maps. To rank well your business needs to be relevant, in proximity, and prominent. To do this it takes an optimized profile, optimized posting strategy, other SEO factors (so this is a great service to pair with a comprehensive SEO plan), and truly being in proximity to the area where the searcher is or the location they specifically searched for. 
Even though GMB offers a lot for local businesses, we'd still say ALL businesses need a GMB profile, so long as their business type qualifies. Even national brands could have very information search result about their brand when potential, current, or past customers are searching for the brand. These people may be looking you up for your phone number, checking for new discounts or what's new with your brand, seeing your reviews to decide between you and a competitor, and more. Your Google My Business listing will show searchers a "knowledge graph" about your brand and quickly provide them all of this information and more!
Optimizing Your Google My Business Listing
If you don't already have a listing , our team will be happy to help you create your listing. If you do have one, we will evaluate the information you already have in place. Our Local SEO experts will go through and optimize your profile for your location, services, products, service area, and more. It's important to have accurate and fully updated information here about your business or you may not be showing up for your target key terms and missing out on a ton of consumers looking for your products or services.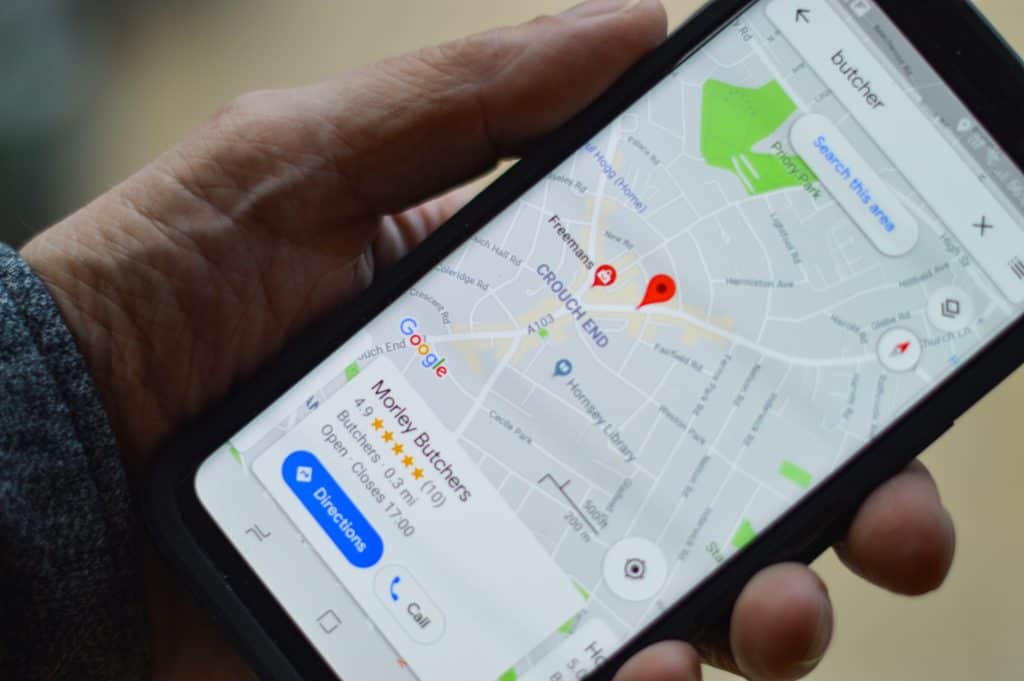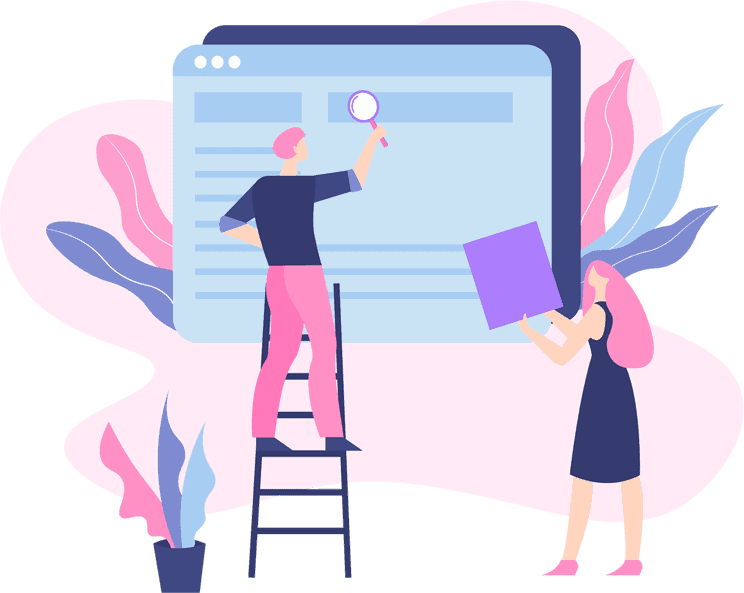 On face value, Google My Business Posts are great ways to get information to your consumers! You can post about upcoming events, offers/ discounts, news, or just drive my business with calls to action. Through posts you can also share images or videos of your business, services or products to show them off visually.
However, these posts do so much more than just that, which is why optimizing them with our Local SEO Experts will get you even more bang for your buck! Our team will implement best practices for your GMB posts to actually help improve your rankings in Search and Maps results. We will utilize rank tracking and target geo locations to improve and expand your relevancy into a greater radius of proximity to your business (or service area). 
Rank Better Locally & Improve Your Consumer's Experience
Contact us today to discuss optimizing your Google My Business listing and how GMB posts could help you improve your local rankings. Our cutting-edge practices and tools put into place will help improve your GMB performance and drive more business for you.
Let's Discuss Google My Business SEO!